Hardware & Accessories
Hands-on with VAIO Z Canvas, which could be the fastest Surface clone yet
3:42
Hardware & Accessories
Hands-on with VAIO Z Canvas, which could be the fastest Surface clone yet
2:27
Hardcore Hardware
Hardcore Hardware: This 5K monitor is simply gorgeous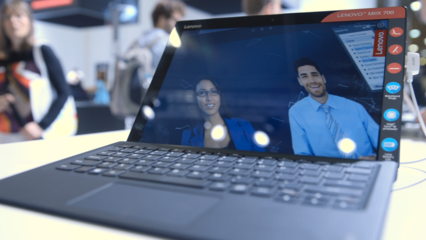 1:34
IFA 2015
Lenovo has built its own Microsoft Surface: the Ideapad Miix 700
1:57
Hardware & Accessories
The top 3 reveals from Apple's iPhone 6s, Apple TV, iPad Pro extravaganza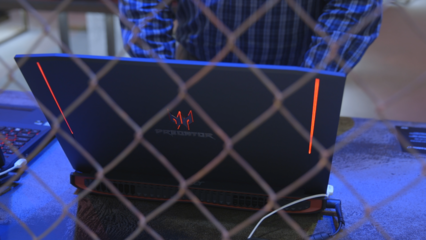 1:43
IFA 2015
Acer attacks gamer market with new Predator laptops
1:46
IFA 2015
Hands on: The Gear S2 smartwatch is something a little different from Samsung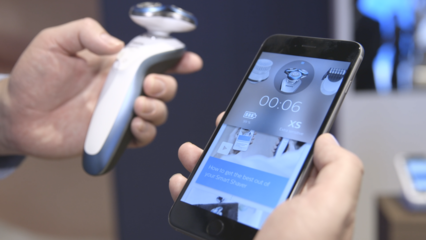 1:38
IFA 2015
Seriously, a connected electric razor? Seriously?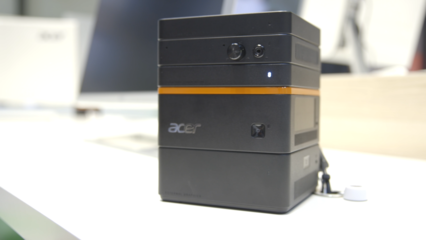 IFA 2015
Acer launches the Revo Build, a modular, stackable PC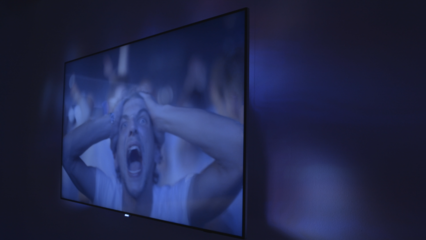 1:21
IFA 2015
Philips dials up Ambilight to 11 -- and that's too much
1:04
IFA 2015
Panasonic adopts OLED tech to build its new flagship 4K TV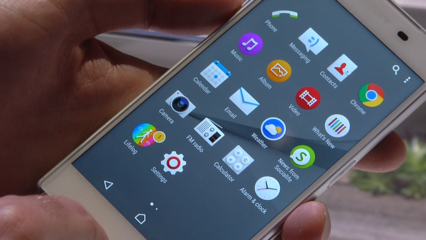 1:20
World Tech Update
Sony squeezes 4K into a smartphone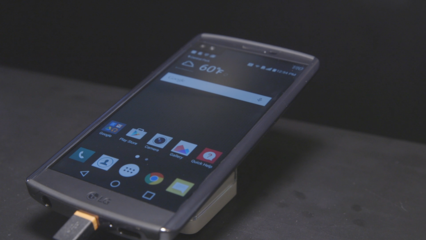 1:17
Mobile
Hands-on: LG V10
Latest Stories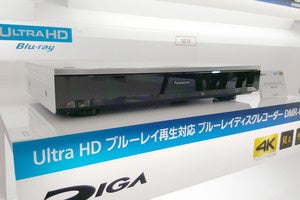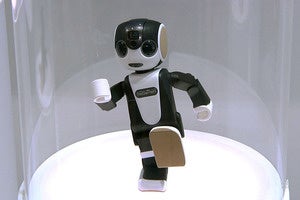 Sharp's Robohon is a cute little robot that doubles as a phone
From the country that brought you pretty much every crazy robot you've ever seen, Sharp on Tuesday showed off a prototype robot that doubles as a smartphone -- or is that a smartphone in the form of a robot? It's not entirely clear, but it is cute.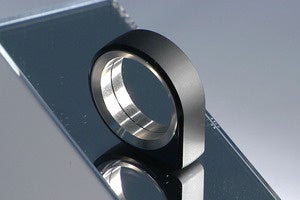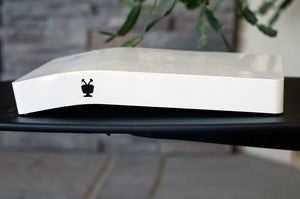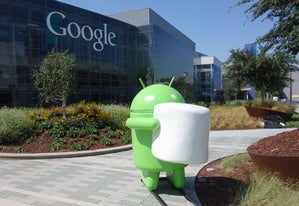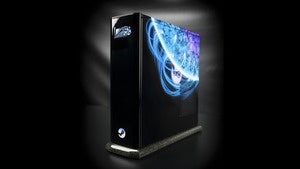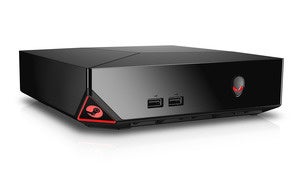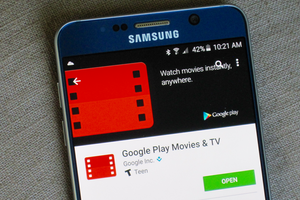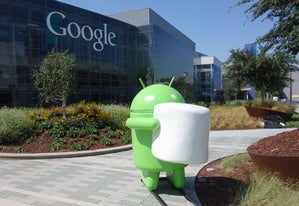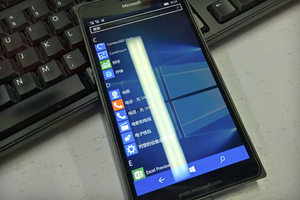 PCWorld Digital Magazine
Enjoy the best of PCWorld.com in a curated Enhanced Edition for Android, iOS, and Kindle, or in a PDF Replica Edition.