Latest Stories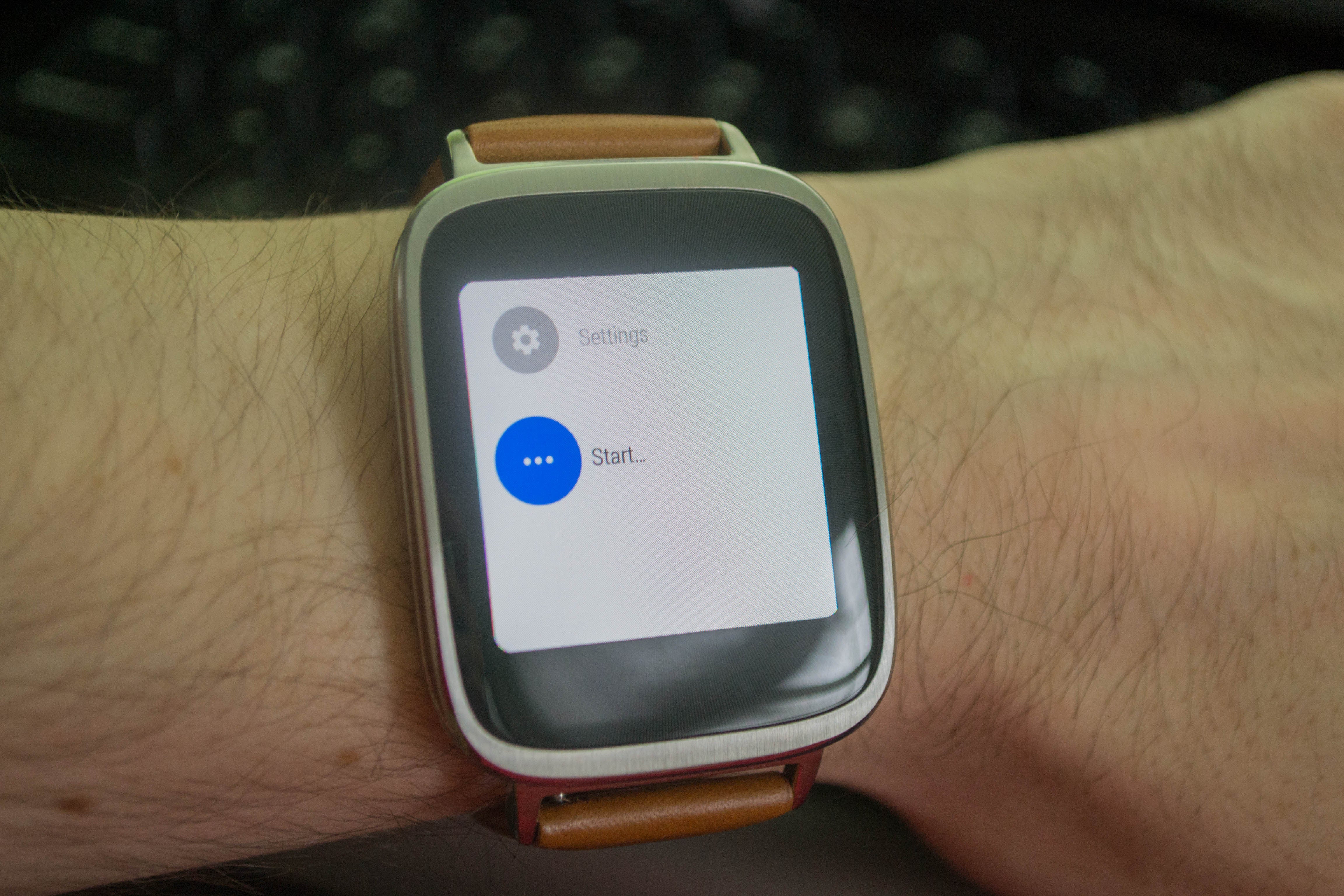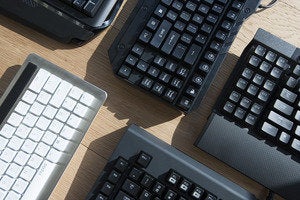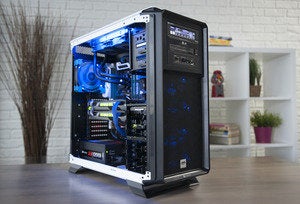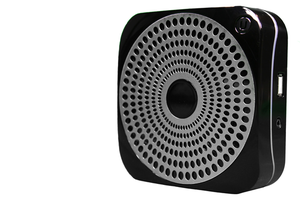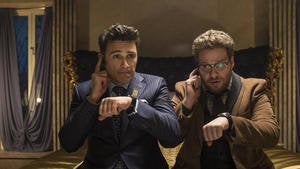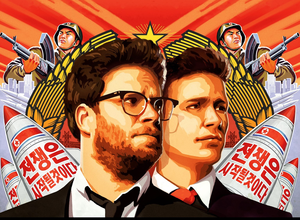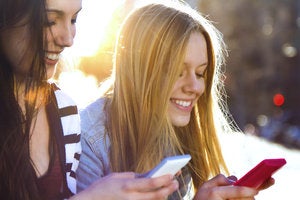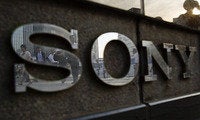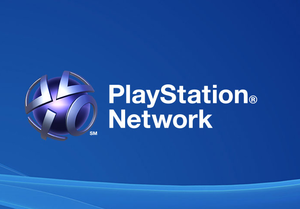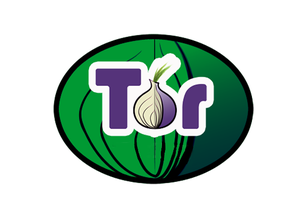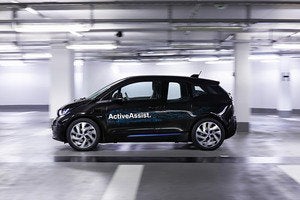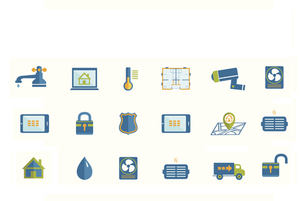 The Internet of Things, explained
Everybody's talking about it, billions are being spent on it, and it will impact all of our lives sooner rather than later. Our primer explains what all the fuss is about.
PCWorld DIGITAL MAGAZINE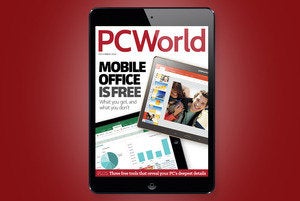 Enjoy the best of PCWorld.com in a curated Enhanced Edition for Android, iOS, and Kindle, or in a PDF-like Replica Edition.