Latest Stories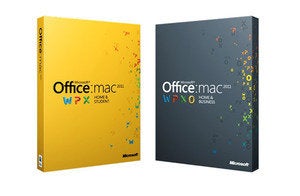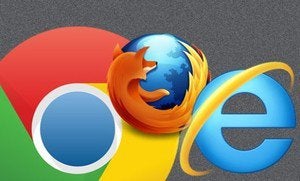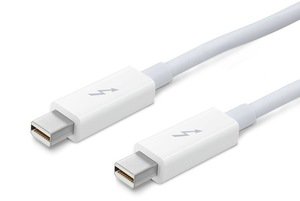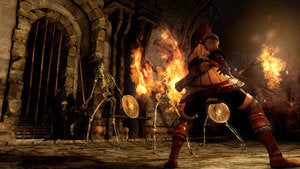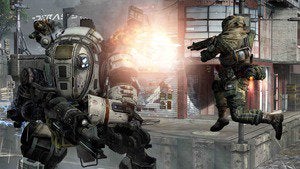 Hungry? IBM's Watson can help cook
IBM's supercomputer nicknamed Watson is at South by Southwest in Austin, Texas this week, but it's not competing on a TV quiz show, rather it's helping chefs come up with unique, personalized recipes.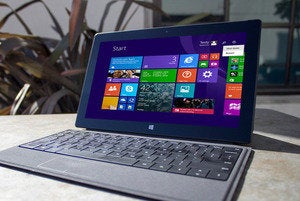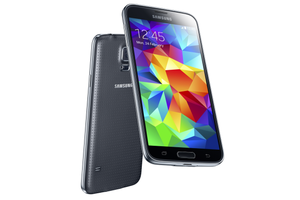 PCWorld DIGITAL MAGAZINE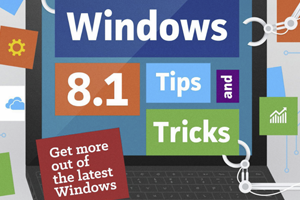 The Windows 8.1 update has landed, bringing a ton of new features, a slew of subtler revamps, and a profusion of handy new tools of its own. Roll up your sleeves and prepare to become a Windows 8.1 Jedi, young Padawan.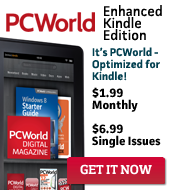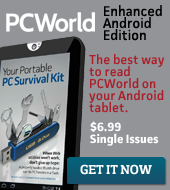 Featured Brands

Upgrade Your Business »