IFA 2015
Acer attacks gamer market with new Predator laptops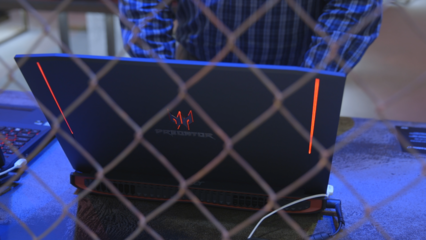 1:43
IFA 2015
Acer attacks gamer market with new Predator laptops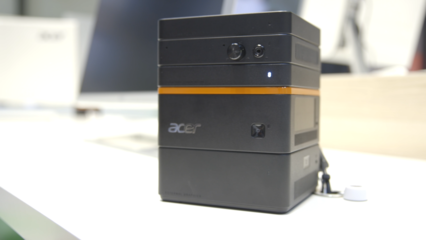 IFA 2015
Acer launches the Revo Build, a modular, stackable PC
3:46
Hardcore Hardware
Exclusive! Inside AMD's wild Project Quantum PC
1:47
Hardware & Accessories
3 Chromebooks tough enough for school kids
4:01
Back To School
How to Buy a Back to School Laptop
4:50
Car Tech
Ford's Shelby GT350 and GT350R will out-tech your German track car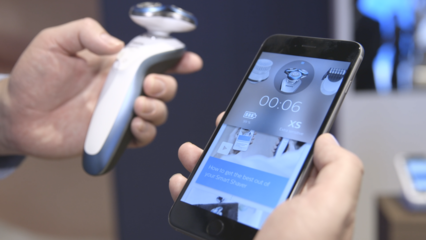 1:38
IFA 2015
Seriously, a connected electric razor? Seriously?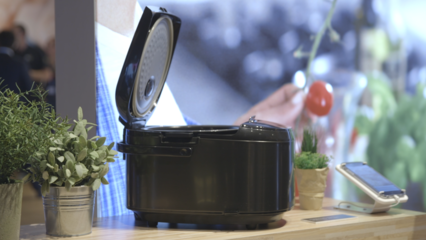 0:55
IFA 2015
Now you can get alerts from your Philips crockpot, too
1:16
IFA 2015
Yamaha's latest digital sound projector delivers Dolby Atmos surround sound from a single cabinet
1:23
IFA 2015
AKG and Quincy Jones produce an exquisite pair of headphones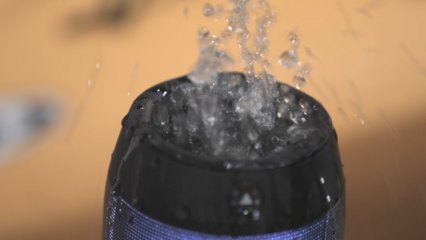 1:20
IFA 2015
100 LEDs on JBL's water-resistant Splash 2 Bluetooth speaker dance to the music
1:09
IFA 2015
Panasonic Nubo security cam uses 4G and battery power to work anywhere
PCWorld Digital Magazine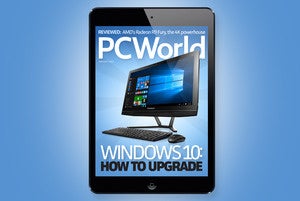 Enjoy the best of PCWorld.com in a curated Enhanced Edition for Android, iOS, and Kindle, or in a PDF Replica Edition.