Latest Stories
Silicon brains will create new computers that can use the human brain as a model to make decisions.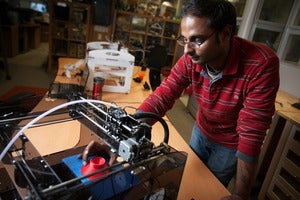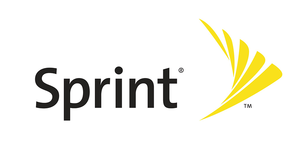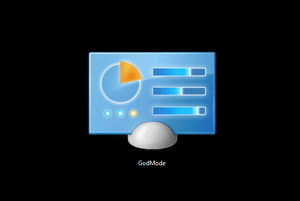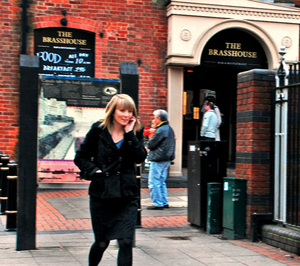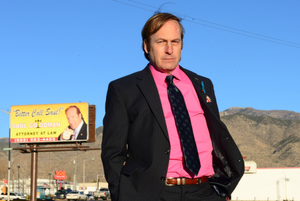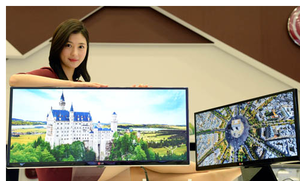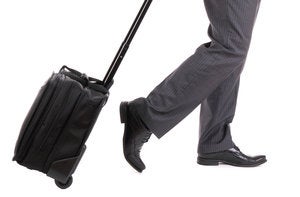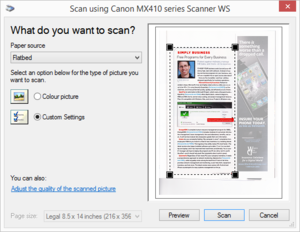 PCWorld DIGITAL MAGAZINE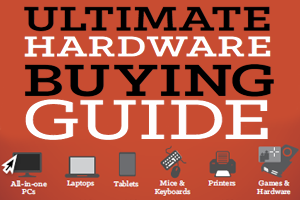 Shopping for a PC enthusiast can be challenging. But we're here to help! We explain the key features to look for in 6 categories, and recommend great products in each one!