Latest Stories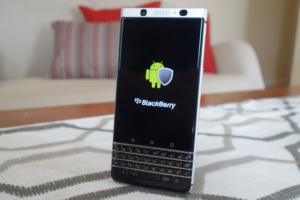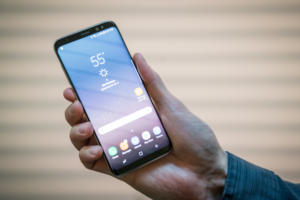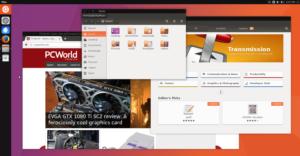 3 cool features in Ubuntu 17.04
The latest version of Ubuntu doesn't have a long list of upgrades for the desktop, but these three features are worth checking out.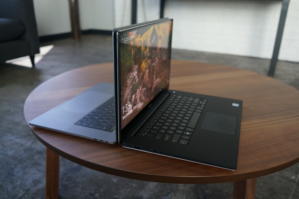 Dell XPS 15 vs. MacBook Pro 15: Fight!
We pit Apple's redesigned MacBook Pro 15 against Dell's upgraded XPS 15 to see which of these quad-core workhorses is the best. The answer may not surprise you.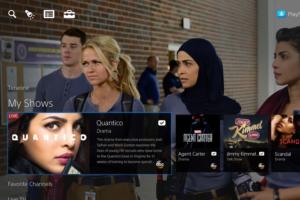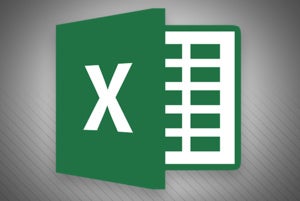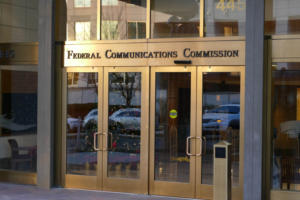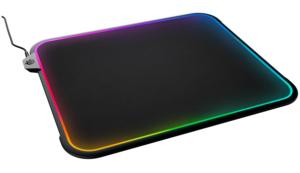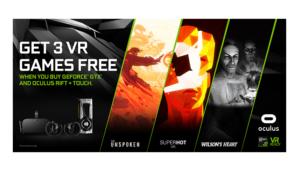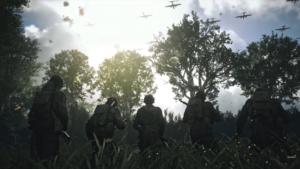 PCWorld Digital Magazine
Enjoy the best of PCWorld.com in a curated Digital Edition for Android and iOS.