Exclusive! Inside AMD's wild Project Quantum PC
Exclusive! Inside AMD's wild Project Quantum PC
3 Chromebooks tough enough for school kids
How to Buy a Back to School Laptop
5 reasons to love the Galaxy Note 5
Latest Stories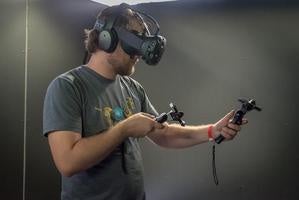 6 only-for-iPad gestures you need to know
Nope, you can't pinch your iPhone's display to get to the home screen, nor can you swipe directly through your open apps—but you can if you're an iPad user. Read on for six gotta-know, only-for-iPad gestures.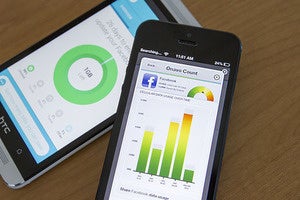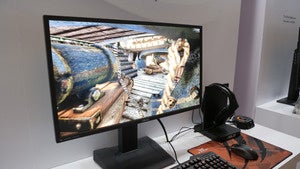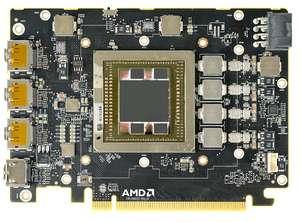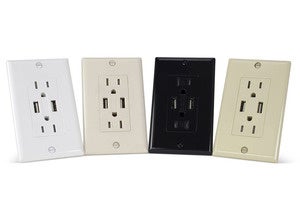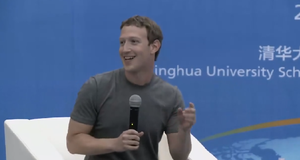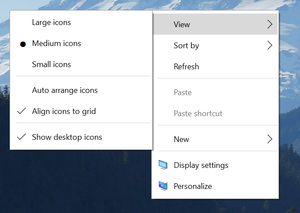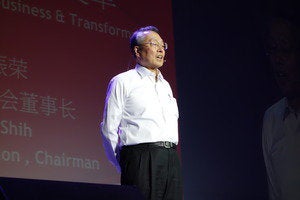 PCWorld Digital Magazine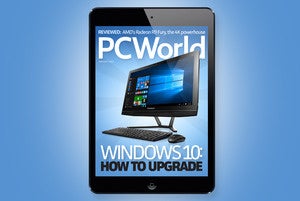 Enjoy the best of PCWorld.com in a curated Enhanced Edition for Android, iOS, and Kindle, or in a PDF Replica Edition.