Holiday Gift Guide 2015
Killer gifts every PC gamer will want
1:37
Holiday Gift Guide 2015
Killer gifts every PC gamer will want
2:12
Holiday Gift Guide 2015
Six great gifts for the nerdiest nerds you know
2:17
Holiday Gift Guide 2015
Five cheap but classy tech gifts for $50 or less
3:04
Holiday Gift Guide 2015
How to buy a productivity tablet
2:19
Holiday Gift Guide 2015
5 awesome high-tech toys your kids will love
2:26
Hardware & Accessories
Awesome gift ideas for Android users
2:34
Holiday Gift Guide 2015
Kick-ass wine, beer and cocktail gadgets for your home bar
4:12
Hardware & Accessories
Microsoft Surface Book Review: It really is this good
3:38
Hardware & Accessories
Microsoft Surface Pro 4 Review: This great tablet has Skylake, a better keyboard, and more competition
3:01
Mobile
5 Best Features Of Nexus 6P
2:13
Hardware & Accessories
Hands on with Asus' water-cooled GX700 gaming laptop
5:27
Car Tech
The Ford Edge: Exploring high-tech driving aids in my new robot friend
Latest Stories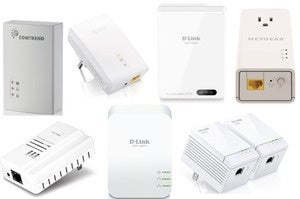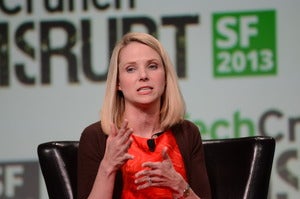 Yahoo mulls sale of core Internet business
Yahoo's board may be considering this week the sale of its core Internet business, after an activist investor demanded that the company explore the sale of its core search and display advertising businesses.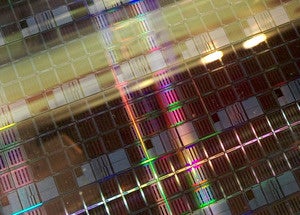 DARPA eyes faster design of military chips
The U.S. military's research division has kicked off a project to accelerate its design of custom chips, so the latest semiconductor technologies can be used more quickly in defense applications.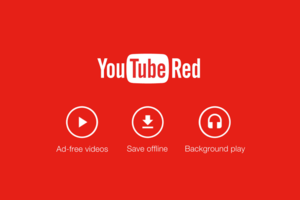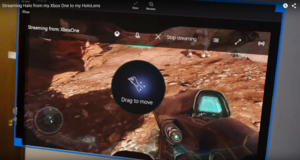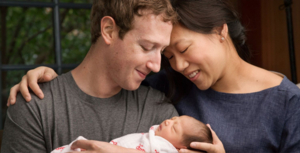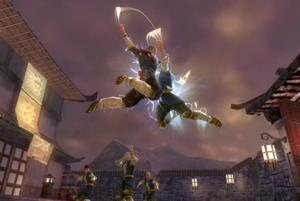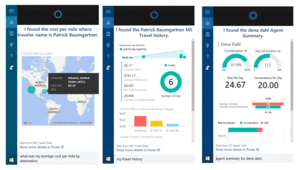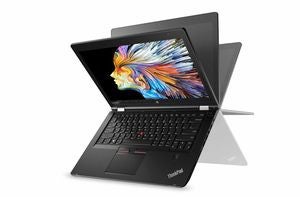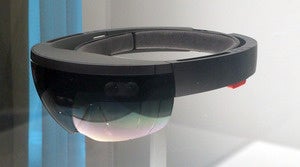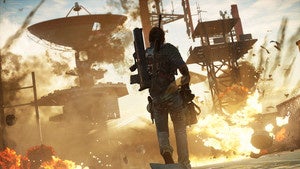 PCWorld Digital Magazine
Enjoy the best of PCWorld.com in a curated Enhanced Edition for Android, iOS, and Kindle, or in a PDF Replica Edition.