Latest Stories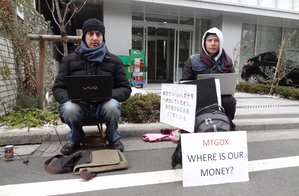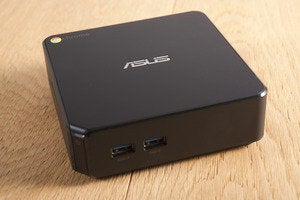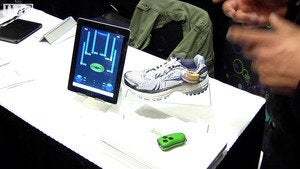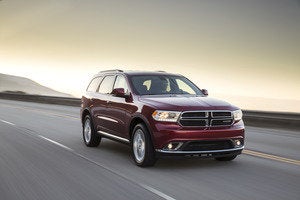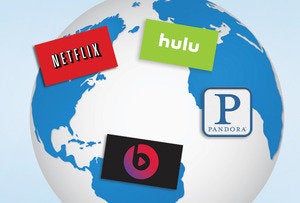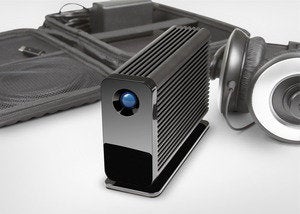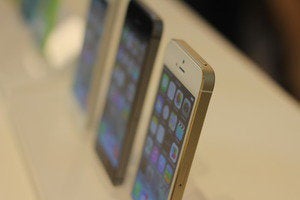 Bitcoin is coming to Wall Street
The move signals a growing regulatory environment for the technology, and a recognition that virtual currencies need supervision.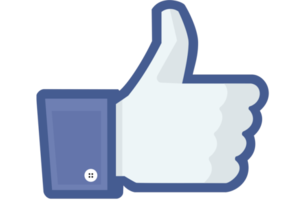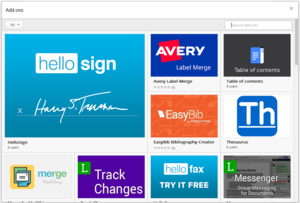 PCWorld DIGITAL MAGAZINE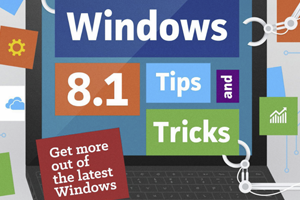 The Windows 8.1 update has landed, bringing a ton of new features, a slew of subtler revamps, and a profusion of handy new tools of its own. Roll up your sleeves and prepare to become a Windows 8.1 Jedi, young Padawan.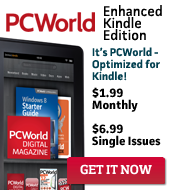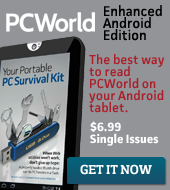 Featured Brands

Upgrade Your Business »