Latest Stories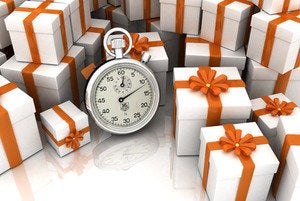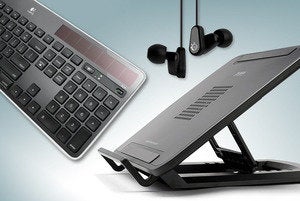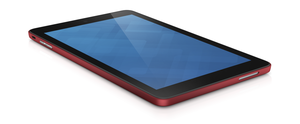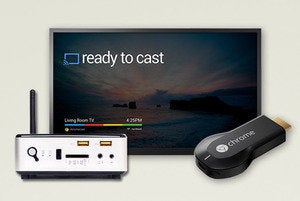 It's time to leave the driving to the droids
The best thing about driverless cars is that robots don't get distracted. Tom Kaneshige explains why we should pry our fingers from the steering wheel and leave the road to self-driven cars.
PCWorld DIGITAL MAGAZINE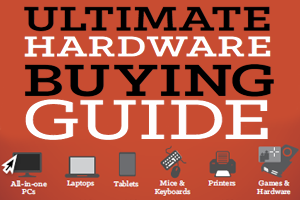 Shopping for a PC enthusiast can be challenging. But we're here to help! We explain the key features to look for in 6 categories, and recommend great products in each one!