Latest Stories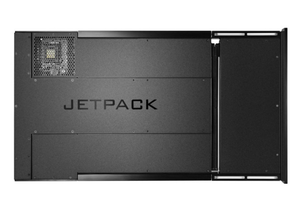 Oraldo Morales Ceballos recently moved to Windows 8, and can't figure out how to log off as one user and log on as another
How to make your dumb car smarter
Your beater can have better tech, whether it's a simple streaming device for less than $100, or an entire infotainment system for $800. Check out your options here.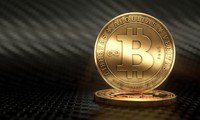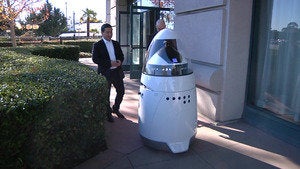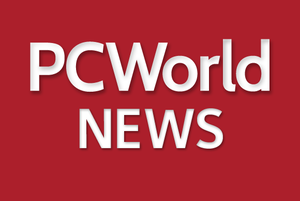 PCWorld DIGITAL MAGAZINE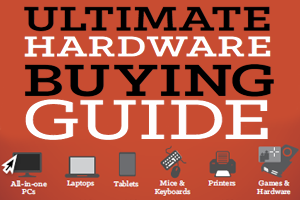 Shopping for a PC enthusiast can be challenging. But we're here to help! We explain the key features to look for in 6 categories, and recommend great products in each one!