Hardware & Accessories
The Full Nerd Episode 3: Will Smith, VR, and a $500 gaming PC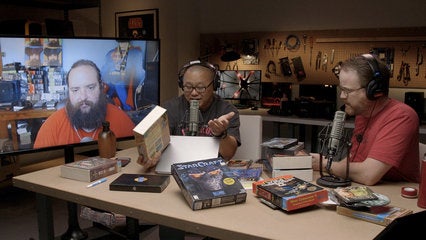 01:31:14
Hardware & Accessories
The Full Nerd Episode 3: Will Smith, VR, and a $500 gaming PC
4:08
E3 2016
The 10 best PC games of E3 2016
1:49
Hardware & Accessories
HP Spectre 13.3 review: This ultrabook boasts a sleek look and great performance
1:45
Hardware & Accessories
Toshiba Z20t-C2112 review: Lots of battery life, but it doesn't come cheap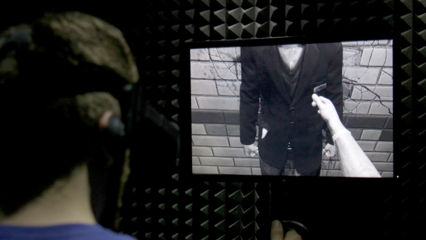 1:16
E3 2016
Wilson's Heart hands-on: Oculus's new VR Touch showcase will creep you out
1:55
How-To's & Tips
How to search Gmail with advanced operators
2:34
How-To's & Tips
Make Your USB Drive Faster With NTFS
1:50
Hardcore Hardware
Intel's 10-core chip is a monster performer at an insane price
E3 2016
Deus Ex: Mankind Divided hands-on: Play it your way
2:11
E3 2016
FIFA 17 tryout: Watch an American try to play what the world calls 'football'
1:16
E3 2016
Shadow Warrior 2 hands-on: Gaming's most ridiculous shooter is even crazier now
1:20
E3 2016
Hands-on: Alienware's backpack PC prototype makes VR more mobile than ever
Latest Stories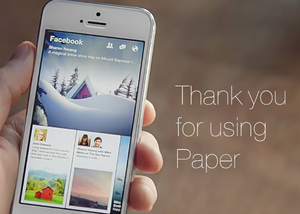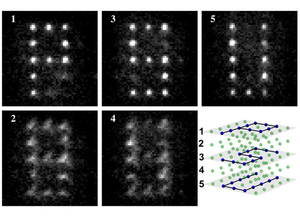 Scientists give quantum computing a big boost with laser beams and microwaves
One of the challenges on the way to realizing the benefits of quantum computing is finding a way to compactly assemble and then precisely control enough quantum bits, or "qubits," to deliver on the technology's enormous processing potential. Researchers at Penn State University said they've made a big advance.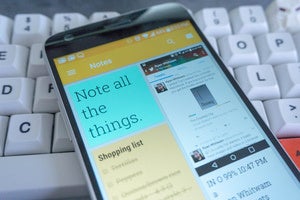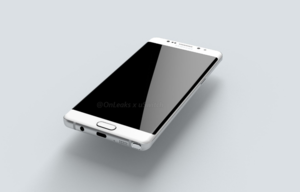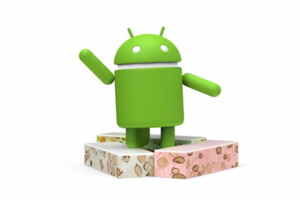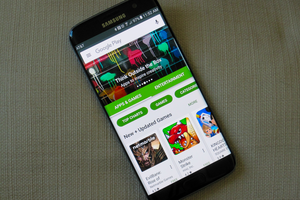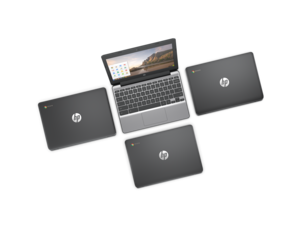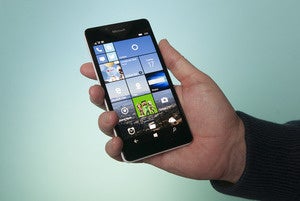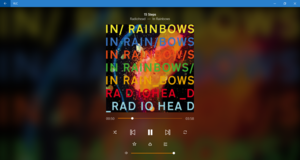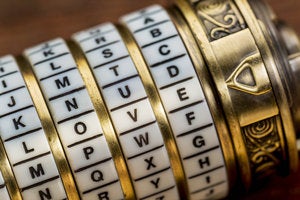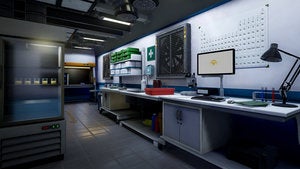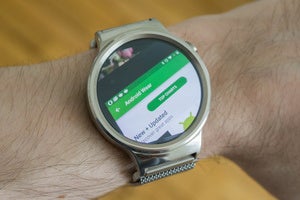 PCWorld Digital Magazine
Enjoy the best of PCWorld.com in a curated Enhanced Edition for Android and iOS, or in a PDF Replica Edition.