The Cheapskate's Guide to Printing
Technology Face-Off: The Best and the Cheapest
Part of printing smart involves using the right printer for the job. None of the major technologies--monochrome laser, color ink jet, color laser--is perfect for everyone. Below are representative models of each major technology, along with prices and per-page costs (based on industry-standard assumptions of 5 percent coverage per color per page), as well as general text- and photo-quality ratings and best uses.
Color lasers offer the best balance of image quality and consumables cost, but only if your printing volume justifies the hefty purchase price. Ink jets offer low initial costs and the best photo quality, but ink and photo paper costs can rise quickly (photos will often require 100 percent ink coverage per page). Workhorse monochrome lasers are best for offices of any size that want to print just text documents.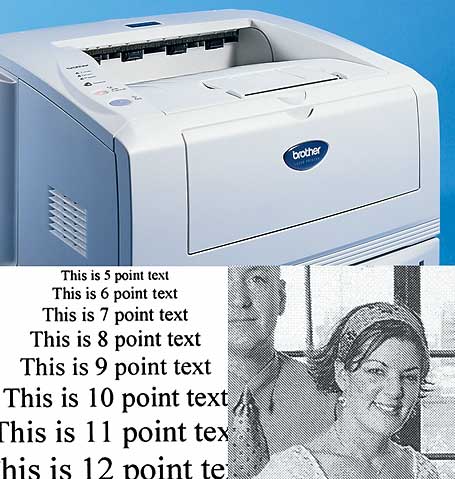 Monochrome Office Laser
Purchase cost: $229
Toner cost per text page: 2 cents
Toner cost per page of graphics: 6 cents
Text quality: Outstanding
Gray-scale images: Fair
Best for: plain text and rudimentary graphics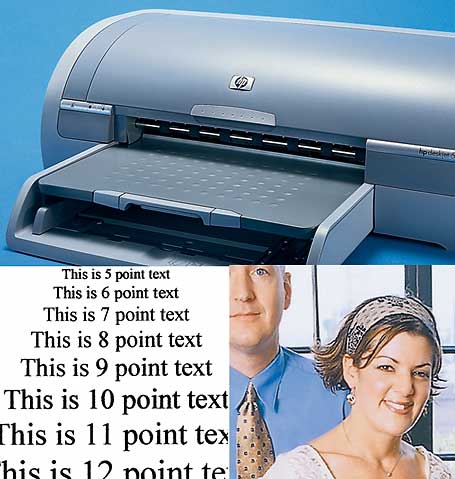 Ink Jet
Purchase cost: $100
Ink cost per text page: 4 cents
Ink cost per color page: 13 cents (cost based on standard inks and default settings on plain paper)
Text quality: Good
Photo quality: Outstanding
Best for: art and photos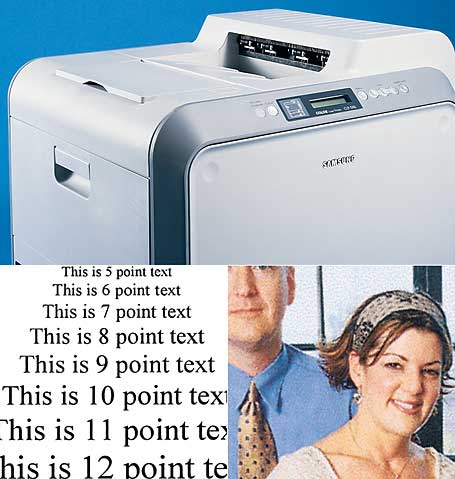 Color Laser
Purchase cost: $699
Toner cost per text page: 1.7 cents
Toner cost per color page: 8.1 cents
Text quality: Very good
Color graphics: Good
Best for: color business documents

Amazon Shop buttons are programmatically attached to all reviews, regardless of products' final review scores. Our parent company, IDG, receives advertisement revenue for shopping activity generated by the links. Because the buttons are attached programmatically, they should not be interpreted as editorial endorsements.