A High-Speed LCD for DVD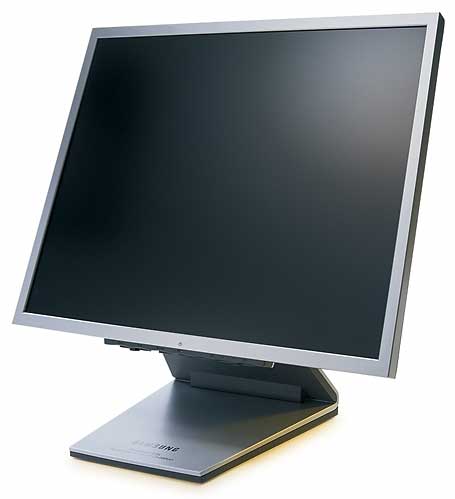 If you've accustomed your eyes to frenetic gaming or to watching DVD movies on your PC's CRT monitor, but you're ready to move to an LCD, direct your gaze at Samsung's 17-inch, performance-oriented SyncMaster 172X.
With a fast, 12-millisecond response time--more than twice the reported speed of most 17-inch LCDs on a recent chart--our shipping display produced cleaner outlines and smoother movements in DVD video tests than our 25ms-rated reference LCD did. Some testers also noticed subtle improvements in gaming graphics. With a price of $649 (street), the 172X is more expensive than most standard 17-inch LCDs, but if movies and fast-paced games are your passion, you could end up all the richer.
Samsung SyncMaster 172X
A speedy LCD for picky players.
Price when reviewed: $649
Current prices (if available)
At a Glance
Pros

Excellent text display
Inexpensive
Thin
Small
Unique design

Cons

Pronounced color shifts at extreme angles