Page 4 of 5
Digital Media & Multimedia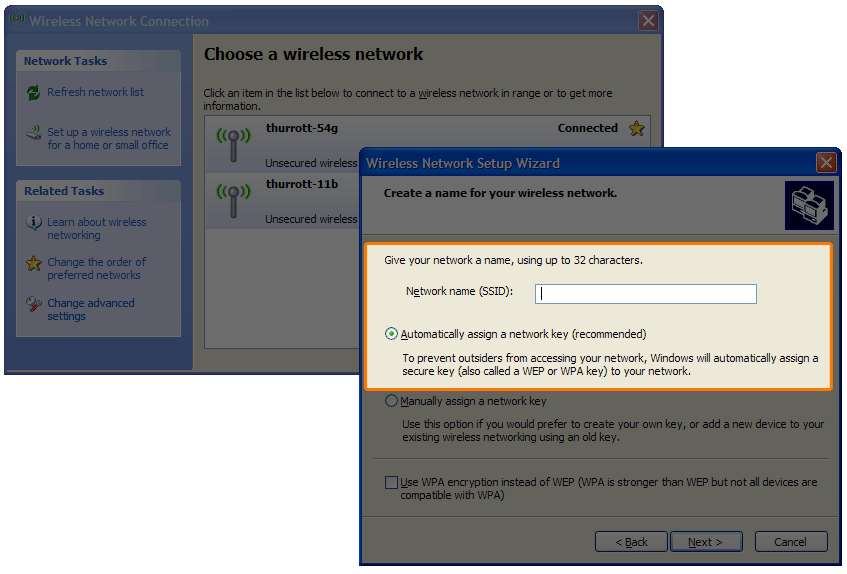 Though Microsoft will ship its most dramatic digital media components of 2004 (such as Windows Media Player 10) separately, XP Service Pack 2 bundles a number of multimedia upgrades that have already been released individually, including Windows Media Player 9 and Windows XP Media Center Edition 2004.
Media Player Adds Online Links
In late 2002 Microsoft shipped a major media player upgrade: Windows Media Player 9 Series. It has been available as an optional download since then, but with SP2 it is now a required, core part of the operating system. This version of Media Player is a decent, if overly complex, all-in-one player that offers pervasive links to online music and video. Compared with Apple's elegant ITunes, which provides much of the same functionality, Windows Media Player 9 suffers from a confusing user interface--for example, a bizarre array of tiny buttons that you must hover over with the mouse pointer just to figure out what they do.
Media Center Edition Evolves
Users who upgrade their Media Center PCs will see their OS rebranded as Windows XP Media Center Edition 2004, a major update that refines the user experience, adds support for wide-screen displays and FM radio, improves the program guide and recording features, and integrates online services. Media Center Edition 2004 is a must-have. And a couple of months after the release of SP2, another significant upgrade to Media Center Edition will add even more nifty features.
Service Pack 2: Patch Imperfect?
Overall, Windows XP Service Pack 2 substantially improves the state of Windows. Microsoft's proactive approach to security in this patch--implementing some precautions at all times, even at the cost of functionality--is a welcome change of priorities. However, even though the Windows Firewall, the Internet Explorer pop-up blocker, and the IE Manage Add-ons feature address many of the security problems of today, SP2 merely scratches the surface of potential future security issues.
Until the Windows Firewall can block outbound connections, for instance, it will never fully replace a third-party application. And compared with competitors such as Linux and Apple's Mac OS X, Windows XP--even with SP2 added to it--still has a long way to go before it can ensure bulletproof security for every PC it is installed on.
Nevertheless, the bigger picture--that the security features in XP SP2 will create a new baseline of security for all Windows users--is inescapable. Even though SP2 can't fix every security problem in Windows now or in the future, the hope is that hackers won't have as easy a time breaking into an SP2-patched Windows XP system. And if every XP computer were patched with SP2, then the Internet as a whole might for a while be safer.
Shop Tech Products at Amazon