Page 10 of 21
Create a Disaster Recovery Disc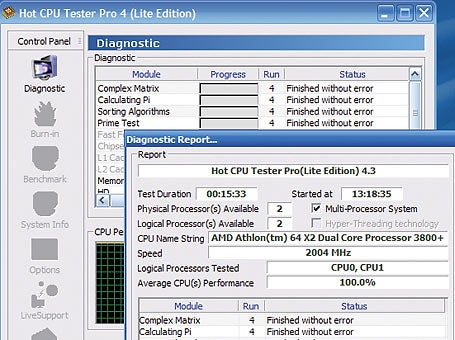 It's great to have your PC's system-restore disks and a fresh copy of Windows at hand, but if your computer does go south, don't be in such a rush to wipe out the hard drive. In advance, create a DVD full of essential utilities that you can use to try to repair your PC before reinstalling Windows from scratch.
Your disaster disc should also contain up-to-date hardware drivers, especially for networking devices. Organize everything by folders, and keep names short: You may be browsing the folder from a command prompt if Windows won't boot.
Here's a good selection of utilities that should help out in any crisis, large or small. Note that the first two listed need to be installed on their own bootable CD or DVD in order to run at startup. All are free or available as trialware.
Also check out these premade, downloadable emergency discs, which, in many cases, pack lots of system utilities.