Page 8 of 21
Save Streamed Media Locally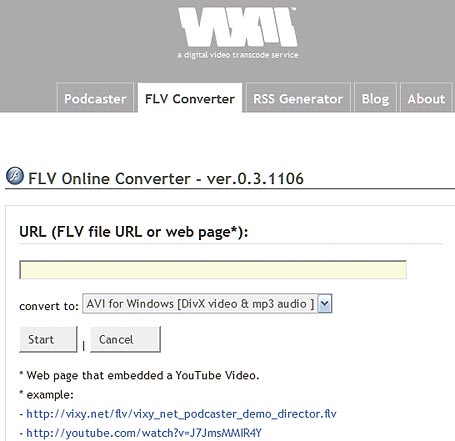 Since YouTube hit it big, streaming movies and music have gone positively bananas. But such online media has a major flaw: You can't download it to your desktop and save it forever.
Here's how you can download streamed-media offerings of various types.
Audio: Record Internet radio with Replay A/V, which can handle every audio format you're likely to come across, including Windows Media, Real, QuickTime, Flash, and even AOL's NSV format. It's $50, but if you want to record a lot, it's worth it.
Video: Record Flash-based video (like YouTube and Google Video files) with KeepVid.com. Just enter the video's URL, and KeepVid converts it into an FLV file you can download. To play the file, use software such as FLV Player or VLC. Better yet, convert the video to an .avi, .mov, or .mp4 file by visiting the FLV Online Converter. These sites and programs are free.