15 Best Free Services and Software for Business
Page 3 of 4
8. E-Commerce Shopping Cart: AgoraCart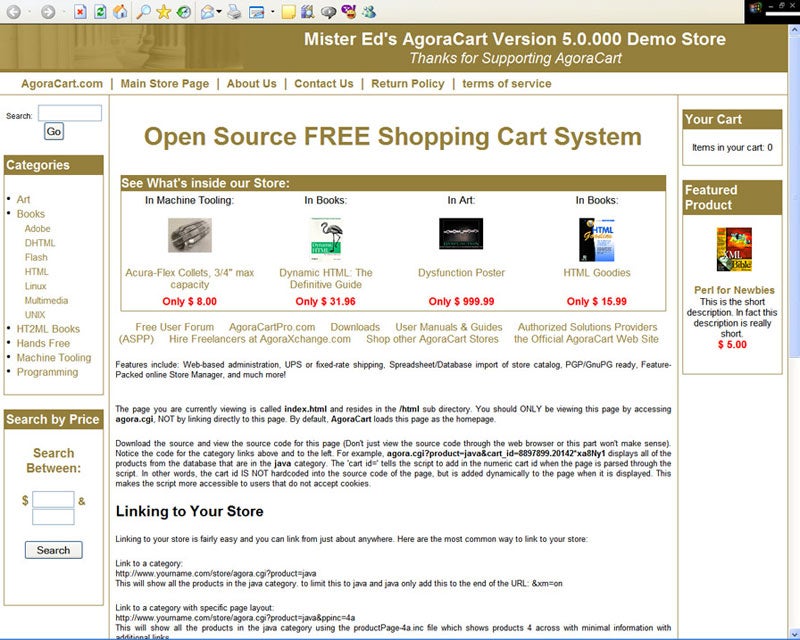 You'll need a shopping cart if you offer more than one product or service for sale on your e-commerce site.
A shopping cart will organize and display your products to prospects. It will also accumulate items in an order, keeping track of multiple products, until the shopper is ready to check out and pay for the purchase.
K-Factor Technologies' AgoraCart is a flexible and highly capable shopping cart. You can set up, reasonably quickly, a simple template-based store that's suitable for a business just starting in e-commerce. Yet AgoraCart also supports the integration of fairly sophisticated Web designs for an established e-business, though such integration will require more time and technical skills to implement.
AgoraCart is a free download that must be installed on your Web server. If you pay for a Pro membership you will receive access to add-ons and chat-based product support.
9. Mailing List Management: Mailman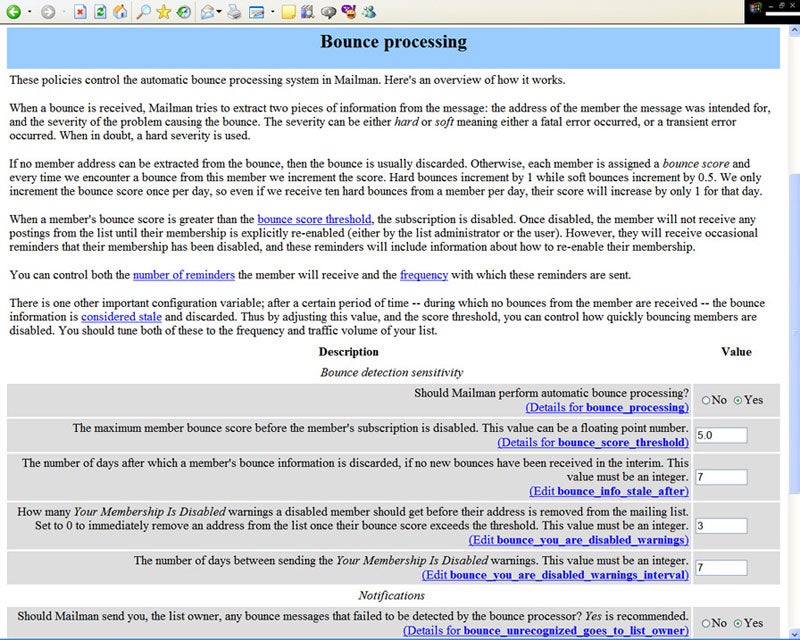 There's no better way to remind your customers of the value your business can deliver than by sending a carefully crafted e-mail, such as an electronic newsletter with details of your new offerings and special sales, that can stimulate additional purchases from your loyal and receptive customer base.
Many businesses start by setting up a customer e-mail list using an e-mail client installed on their PC, such as Microsoft Outlook. However, for lists containing more than a few dozen addresses, a mailing can slow down your PC. Errors will bounce back, potentially clogging your inbox.
A better approach to tackling mass e-mailings is to offload the processing from your PC to a server. You may be able to use your own e-mail server, which is often the same as your Web server if you use a Web hosting service.
Mailman is a free application. It can be set up on many Web hosting services, where your business Web site typically shares server resources with others.
Mailman has a polished look and an accessible menu interface. I like the way it can automatically process bounced messages. You can configure it to retain temporarily unavailable addresses while removing the truly dead addresses from your mailing list. This helps trim the deadwood from a larger list.
Firing off a message to thousands of e-mail addresses at once can bring a shared hosting server to its knees. So I recommend you check with your service provider to determine what size and configuration of mailing list your server can handle.
10. Mailing List Management: PoMMO
PoMMO (Post-Modern Mailing Management) is an open-source mailing list manager with an attractive and easy-to-understand interface. It uses templates to control the look and feel of subscription forms, so you can match them to the look of your Web site.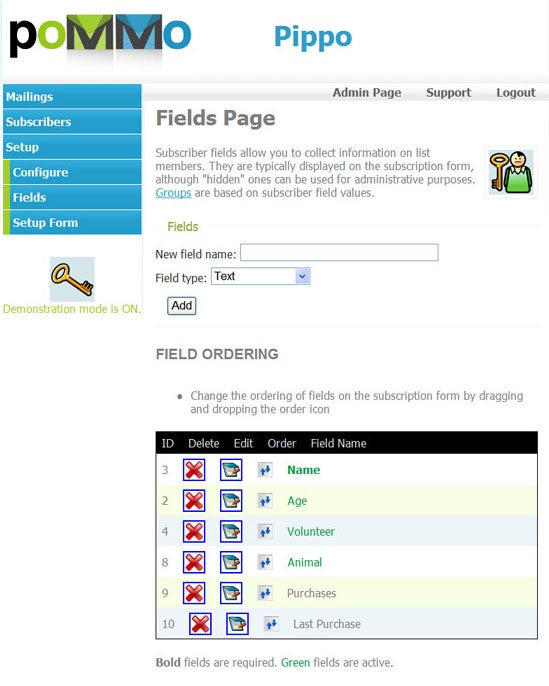 While Mailman is designed for sending standardized messages to a list, PoMMO offers handy personalization capabilities that make it easy to customize outgoing messages, such as adding a customer name.
You can collect information about list members in customizable data fields. Then you can use these fields to set up list groups. You can send a different message to each group, useful if you have product lines that appeal to widely varying customer interests.
This app is fairly easy to install, assuming you know how to install software on your Web server. If not, you may require assistance. Just extract the PoMMo zip file into its components, then upload them to a directory on your Web server. You'll need to configure a PHP file and set up a MySQL database before you complete the installation.
To learn more, you can take PoMMo for a test drive using the online demo.
11. Business Plan Workshop: CIT Small Business Lending Corporation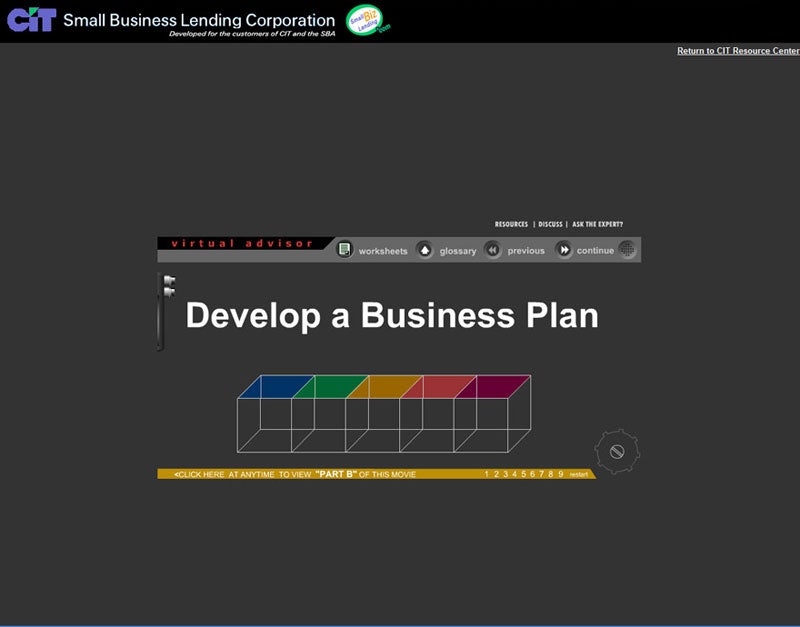 If you're starting up a new business or expanding your existing business, you'll need a business plan. It's required by banks and most other sources of finance.
In your plan you must outline a workable business model. You need to answer key questions about the purpose of the business: What will it do and how will it earn money? In particular, you'll need to explain how your business will generate enough cash to pay back the money required for expansion or startup.
CIT Small Business Lending Corporation offers a free, online multimedia tutorial in two parts, which explains how you should develop your business plan. It includes a list of items which should be discussed in your plan. There's also a useful glossary of terms to help you decipher financial jargon.
This minicourse uses straightforward explanations that can be understood by the business neophyte. Someone with more experience may find it useful as a business plan refresher.
Shop Tech Products at Amazon