Before They Spoiled the Software
Page 4 of 6
Image and Video Software
Sure, this software category usually means big, and bigger, programs. But sometimes you get less, not more.
iMovie '08 (for the Mac)
Here's an example of a great program gone bad--really, really bad. When Apple updated iMovie, it essentially changed the software completely, stripping out all the best features and leaving behind a shell of the former program. So now it doesn't have a timeline for video editing, its audio editing tools are poor, it won't accept plug-ins--and that's just a start.
David Pogue wrote in his newsletter for the New York Times, "I can't remember any software company pulling a stunt like this before: throwing away a fully developed, mature, popular program and substituting a bare-bones, differently focused program under the same name."
Fortunately, the versions of iMovie that were included in Apple iLife 2004 and Apple iLife 2006 are still available through Amazon.com.
Corel Paint Shop Pro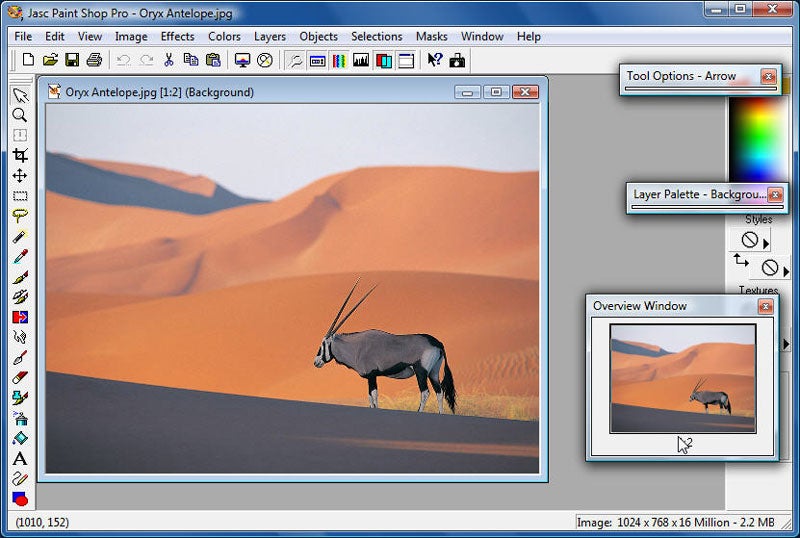 For many years, Paint Shop Pro was the top piece of graphics shareware. It was the anti-Photoshop--plenty of features, plenty of power, yet simple to use and fast-loading. Then came version 8. Good-bye, simplicity. Things haven't improved any in the current version, Corel Paint Shop Pro X2, which costs about $100.
"If I want to do something quick and simple, I just use Paint Shop Pro 7," says one OldVersion.com user. "Paint Shop Pro 8 just tried too hard to be Photoshop Lite." At least OldVersion.com has trial versions of previous incarnations of Paint Shop Pro.
"With 8, they tried to do too much with it and I had no idea how to even use half the features or buttons," says another OldVersion site user. "I use Paint Shop Pro for basic stuff like cropping, because it loads quicker than Photoshop. For what I need, version 8.0 is practically useless."
ACDSee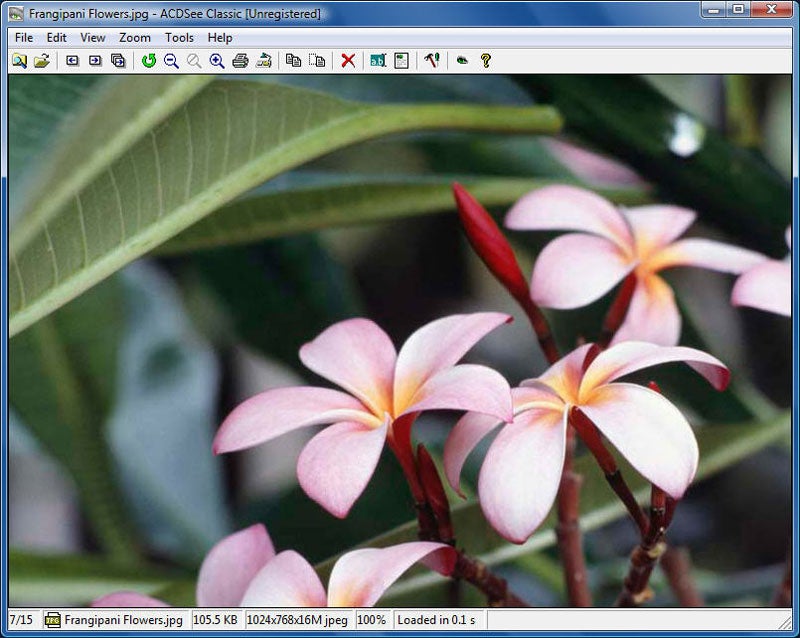 Early versions of ACDSee, an image management program, were slick and fast-loading, and were ideally suited for viewing graphics and doing image conversions. The current version is big and slow, and not nearly as easy to use, many users complain.
"Once version 3.0 hit, the application was unsuitable for my use because of all the unnecessary stuff they added," says one OldVersion.com user.
"The older versions of ACDSee loaded in a snap, like the Windows image viewer, [and] had better functions for resizing and slide shows, and also let you do JPG/GIF/BMP/PNG conversions," another user says.
ACDSee 9, the current version, sells for $40. You can find earlier, trial versions at OldVersion.com.
Shop Tech Products at Amazon