Page 3 of 3
Join the Good Fight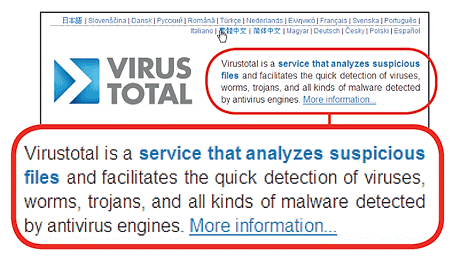 Multilayered security is important, but you are the most important component by far. AV-Test's results (and other security analyses) show that no program can provide complete protection. Some malicious and creative entrepreneur will always discover a way around any particular security program.
Getting around you can be much harder for malware creators, however, if you follow basic precautions. Crooks are quick to pounce on fresh program vulnerabilities, so be sure to keep all of your applications--not just your Web browser and Windows--up-to-date to seal off entire avenues of attack. Also, the best social-engineering tactics often accompany the newest and hardest-to-detect malware. If you assume that every unexpected e-mail attachment is an attack, and ask for confirmation from the sender before opening any attachment, you'll block another huge chunk of potential infections.
Malware authors may obtain a temporary lead over antivirus programs, but if you take sensible precautions in addition to running security tools, they won't get a leg up on you.