I bet you thought your Wi-Fi network was just for Web surfing. Silly rabbit. Wireless home networks are being used for all kinds of new tricks, and they aren't just for kids. Of course, there are Wi-Fi-ready game consoles, printers, storage devices, home security systems, and even a handful of digital cameras. But now a slew of new products are giving you even more reasons to kiss wires goodbye.
1. Crank Up the Tunes
Not surprisingly, Wi-Fi is starting to have a big impact on digital music (it is a kind of radio, after all). Apple's iPod Touch and Microsoft's Zune both allow you to sync your music collections to your PC wirelessly. Zune also lets you share tunes with other Zuners in the same room. When it comes to Wi-Fi, however, the Music Gremlin has them both beat. The $249 Gremlin lets you download tunes from any hotspot and share them with other Gremlin users anywhere in the world (you'll have to pay a $15 monthly subscription or 99 cents per song).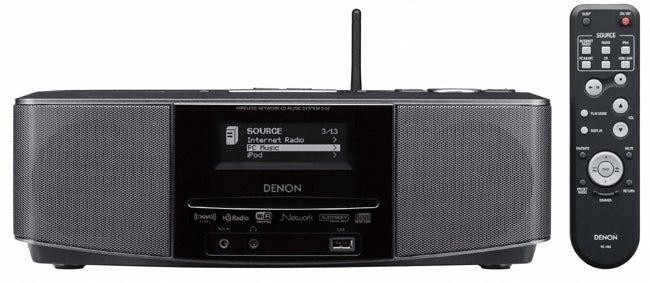 But the marriage of music and Wi-Fi doesn't end at your pocket. Denon's S-52 tabletop stereo ($699) can play MP3 files stored on your hard drive, tune into your fave Internet radio stations, or tap into a Rhapsody music subscription--no wires required. And the Sonos Digital Music System ($1000 for a two-room starter kit) makes multiroom audio a snap, thanks to its internal wireless network. It now supports Rhapsody, Sirius Internet radio, Pandora, Windows Media Audio, and Zune (but still not iTunes--sigh). Pricey, yes. But it remains one of the coolest gadgets ever built.
2. Get the Big Picture
Slowly but surely, Wi-Fi is bridging the gap between TV and the Internet--or at least helping you watch YouTube on your tube. The newly refreshed Apple TV, Take Two ($229 for the 40GB model) lets you rent movies or buy TV episodes from iTunes, download YouTube videos or podcasts, and beam them directly over your network to your set, bypassing your computer entirely.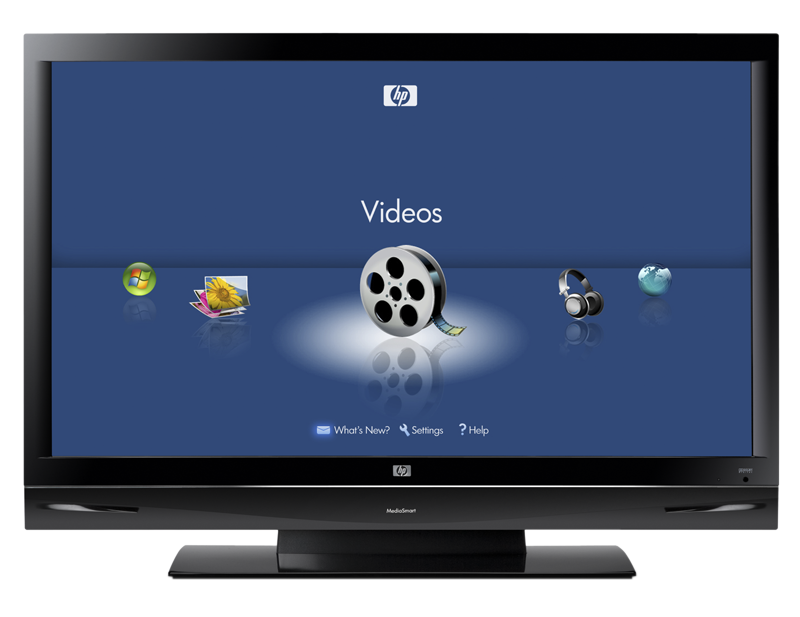 HP's MediaSmart HDTVs ($1900 to $2400) feature built-in Windows Media Extenders, so you can enjoy videos, photos, and music stored on your hard drive; rent or buy movies from CinemaNow; and dial up Internet radio stations--all without having to sit in the same room as your PC. Add a Wi-Fi adapter to your TiVo, and you can download shows from Amazon Unbox directly to your DVR, then shuttle recorded programs and other content between your computer and your set.
Shop Tech Products at Amazon