Page 5 of 11
6. Blogs + Google Ads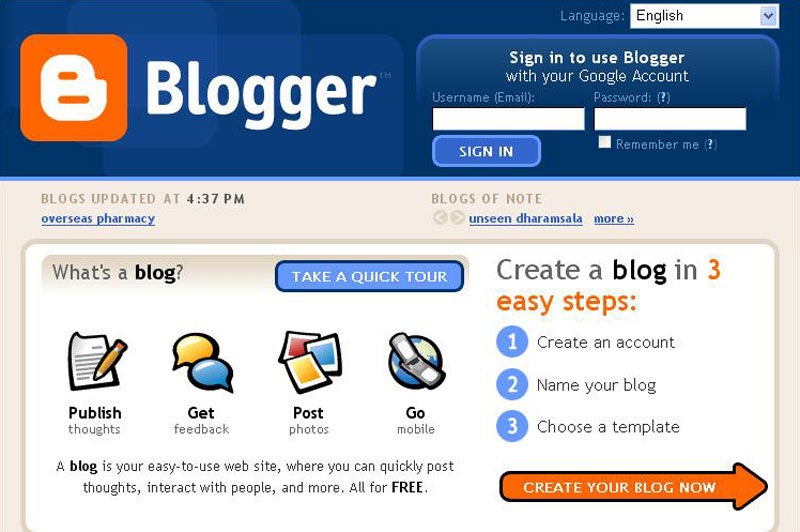 Not long ago, if you wanted to be a publisher, you had to either be born into a rich family or become an HTML geek. Now, thanks to simple tools such as Blogger, TypePad, and WordPress, anyone can be a publisher or producer, no technical expertise (or talent) required. "Explosive" doesn't even begin to describe the growth of blogs, which surged from about 100,000 in 2002 to more than 70 million last year, according to Technorati.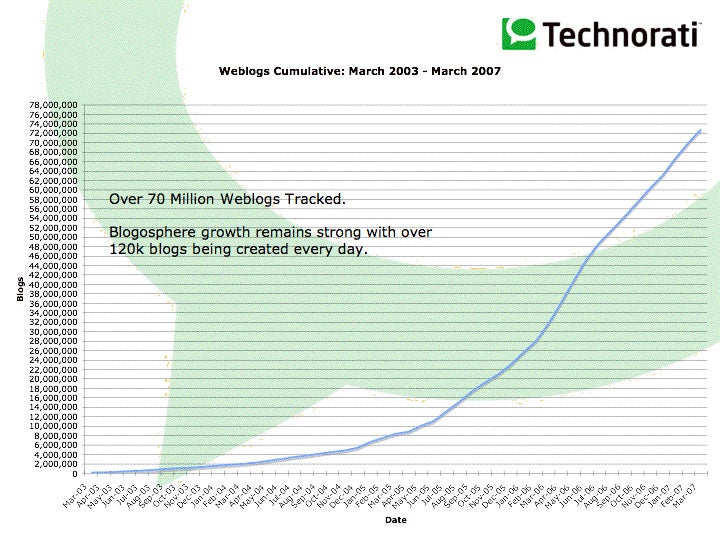 The problem? At first, blogging wouldn't pay your bandwidth bills, let alone the rent. Enter Google AdSense: Introduced in 2002, this program makes adding pay-per-click ads to any site a snap. Google's search engine, meanwhile, offers a self-perpetuating marketing vehicle; the more sites that link to your blog, the higher it rises in Google search results, leading to more traffic, more clicks, more links, and so on. The top 50,000 blogs pulled in $500 million in ad revenue in 2006 [PDF], according to a study by the University of Texas and blog-ad firm Chitika. Spread across all the sites in the survey, that amount is hardly a vast fortune, but it's a promising start. (Don't quit your day job--yet.) Overall, in 2007 Google shared more than $5 billion in ad revenues with its partner sites, including traditional Web publishers and blogs.
Unfortunately, with disruption comes drawbacks. Roughly one out of four blogs are bot-created spam blogs (or "splogs"), according to WordPress founder Matt Mullenweg. Click fraud generates bogus income for scammers, spyware infects users' PCs in order to drive them toward splogs, and search-engine-optimization consultants try to manipulate Google's PageRank algorithm to their own ends, skewing the results.
Disruption: Blogs give everyone a public voice, while Google gives bloggers a way to fund and market themselves--and the economy of the 21st century is born.