15 Tools to Make Your PC a Multimedia Powerhouse
Page 2 of 3
Video
Want to download YouTube videos to your computer, convert video files to formats that you can view on portable players, find the best videos online, or watch TV from around the world? We have software that does all that, and a lot more.
TubeMe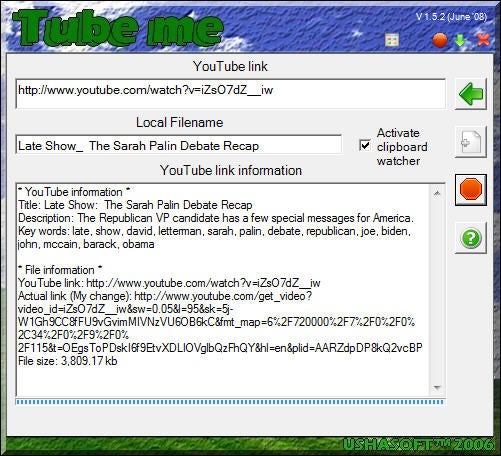 How many times have you watched a YouTube video and wished that you could save it to your hard drive for future viewing? With this free software, you can save YouTube videos as .flv files; afterward, you can watch the videos in any multimedia software that supports the .flv format (such as FLV Player or VLC Media Player, both discussed below). Before downloading the videos, you get a full description of them, as well.
Be aware that using this program can be a bit confusing. Make sure to click the Download path button, at the bottom of the screen, to tell the program where to download your videos. And to download the video, you'll have to copy and paste the YouTube URL into the program. After that, click the icon with a small plus sign; it looks grayed-out, as if it were nonfunctional, but it does work. Once you've added the link, you can download the video. You can also put multiple videos in a list, and download them all at once.
Download TubeMe | Price: Free
FLV Player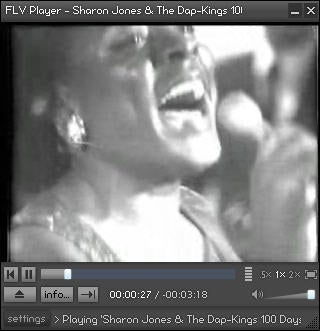 If you've downloaded YouTube videos using TubeMe or another downloader, or if you've collected other files in the .flv format, you may run into a problem: Many media players, including Windows Media Player, can't handle them. FLV Player is a straightforward media player designed to play .flv files exclusively. To access a video, press Ctrl-O, browse to the file, and open it, or else double-click the .flv file from inside Windows Explorer. You can also drag and drop files into the player. The software even handles multiple .flv files: Simply drag several files to the program, and the app plays each video in its own window.
You can control video playback through the usual controls, or with a variety of keyboard shortcuts. You can also toggle between full-screen mode and normal mode. Note that you may run into problems installing the software on Windows Vista. If that happens to you, right-click the installation file and choose Run as Administrator. That should solve the problem.
Download FLV Player | Price: Free
Any Video Converter Free Version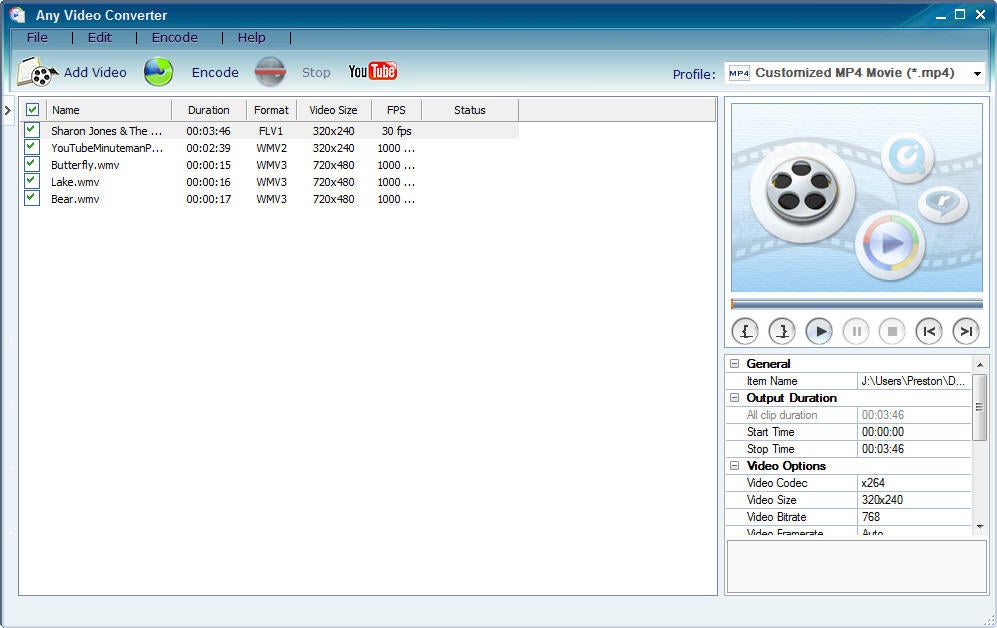 Playing video these days is no longer confined to your PC--countless other devices can play video as well, including handheld devices and music players, mobile phones, and the PlayStation Portable (PSP). The problem, though, is that if you've downloaded videos to your PC, they might not be in the formats your devices require.
This free application will convert files from and to many different formats, including just about any that you find online. It even handles .flv files, so you could, for example, download YouTube videos using TubeMe and then convert them to a format suitable for your portable device.
Converting files is simple: Just select the videos you want to convert (you can do it en masse), choose the format you want, and then click the Encode button.
Download Any Video Converter Free Version | Price: Free
VLC Media Player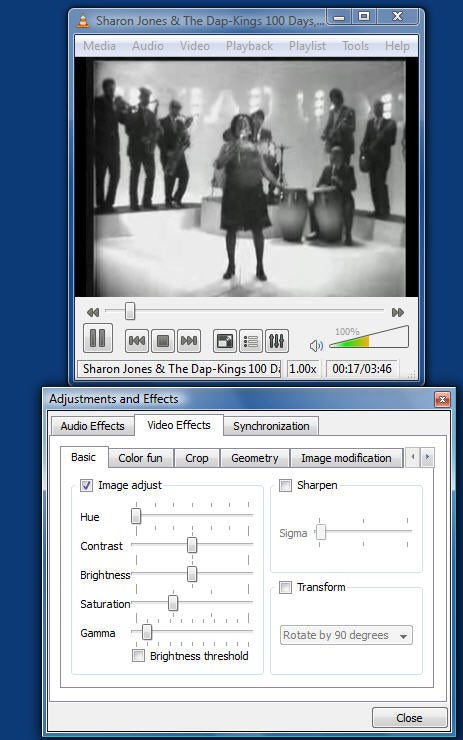 Looking for a media player that will take on every audio and video format you've ever encountered, and many you've probably never seen--and that gives you plenty of extras as well? Then you'll want to grab this great free piece of open-source software. With some media players (such as Windows Media Player), if you want to play files in certain formats, you have to download a specific codec. In many other instances, you can't play particular formats at all. But VLC will handle just about any format you can throw at it.
It presents a simple, stripped-down interface, but offers advanced features if you dig deeply enough. When you're playing a video, for example, you can adjust the image in many ways. Similarly, a nice graphic equalizer lets you tweak audio effects. Even so, the extras don't interfere with the application's clean looks. And unlike many other multimedia players, VLC won't hog RAM or system resources.
Download VLC Media Player | Price: Free
BearFlix Basic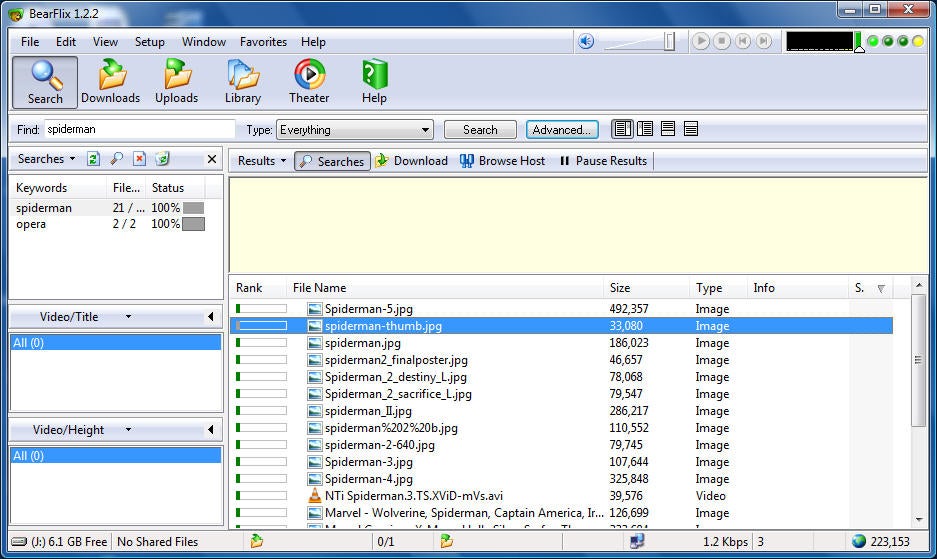 If you're fond of discovering videos online, downloading and playing them, and sharing them with others, you'll appreciate this simple-to-use file-sharing client that works on the Gnutella sharing network. It looks much like the popular BearShare, and with good reason--they're created by the same company.
Searching for a video is simple. Type in your search term or terms, peruse the results, and then decide which ones you want to download. You can manage and queue downloads, pause them, resume them, and so on. The program looks and works much like many other file-sharing clients.
The Theater feature, which lets you view the downloaded videos, is convenient. However, you may want to use it primarily to preview your videos (to make sure you've downloaded the ones you want), and then use your favorite video player for the actual viewing.
If you're a parent, be careful with this program. As with all file-sharing software, the files you find may have adult content. Also, when you install the software, it will ask whether you want to make BearFlix your Web home page. Unless you agree to that, be sure to click the Decline button.
Download BearFlix Basic | Price: Free
GOM Media Player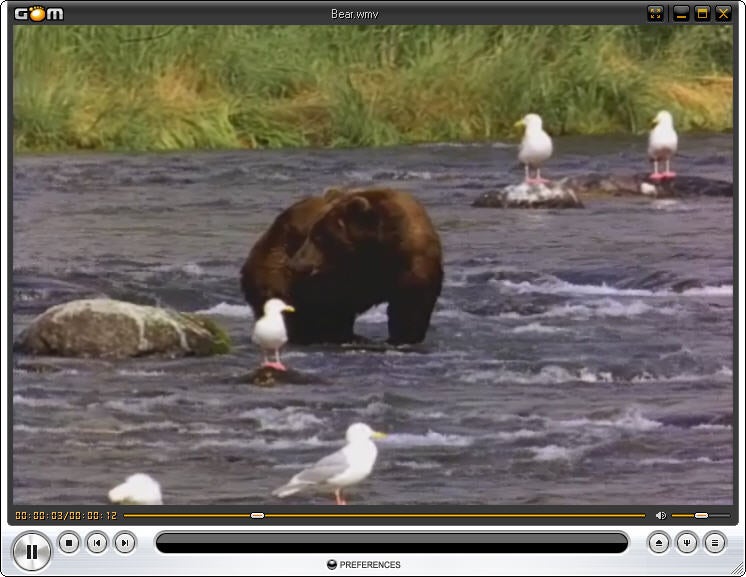 This excellent, free media player is particularly well suited for playing videos, because it supports a wide range of formats. It plays all the usual suspects, plus many other formats that media players often can't handle, such as DivX, .flv, XviD, and others. In addition, it sports some nifty features for video viewing, including the ability to change the brightness, contrast, and saturation. It has an audio equalizer for improving sound, too.
One particularly nice touch is that during installation the program asks you to indicate how you'll use it: for general-purpose viewing, for high-quality displays (if you own a powerful graphics card and a high-resolution monitor), or with TV output (if you plan to connect your PC to a television and use it there). Most people will choose the normal mode.
Note that the installation program will install the Google Toolbar for Internet Explorer unless you instruct it not to, so during installation make sure to uncheck the box if you don't want that addition.
Download GOM Media Player | Price: Free
DivX for Windows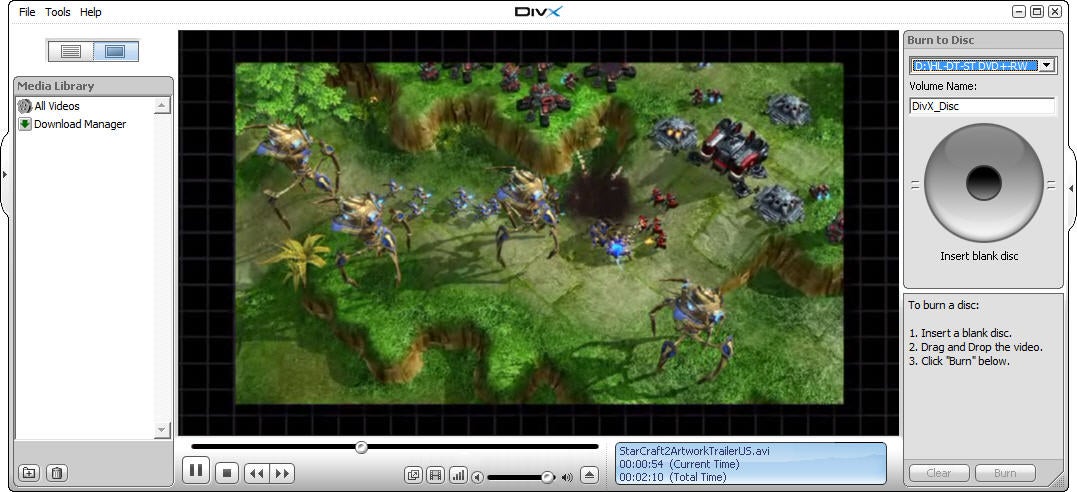 If you've downloaded videos from the Internet, you may have come across the DivX format, which has become popular because it can compress video a significant amount and reduce the size of the files, yet retain high visual quality. That format has one problem, though: Popular media players (such as Windows Media Player) don't support it, and as a result you may have difficulty playing DivX videos.
This free player handles DivX videos, and gives you all the controls you expect in a video player, including pause, resume, forward, back, and full-screen toggle. You can also manage your video library, and burn videos to disc. Included as well is a Web DivX player for running videos inside a browser.
Note that when the program installs, it asks whether to install the Yahoo Toolbar, so be sure to uncheck the box if you don't want that add-on. A for-pay version of the software offers extra capabilities, such as enhanced audio and video and the ability to convert other video formats to DivX.
Download DivX for Windows | Price: Free
Online TV Player Basic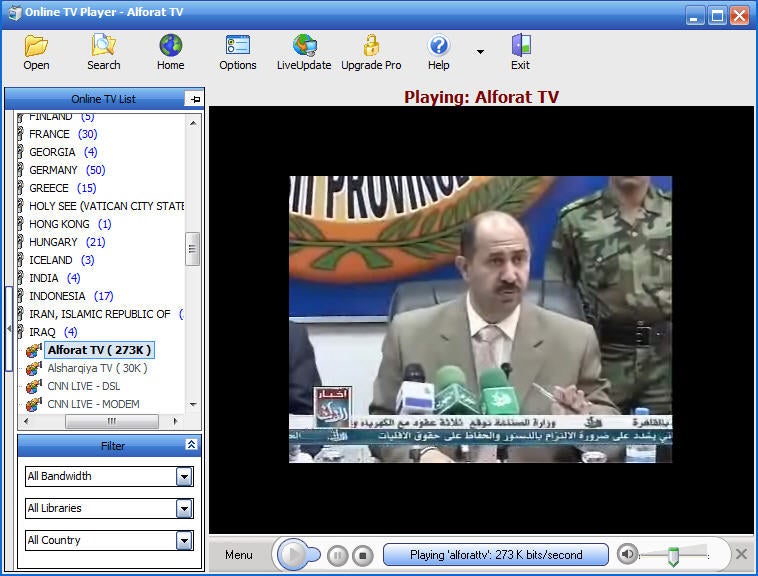 Wonder what's playing on TV right now in Albania? How about in Indonesia, Italy, Peru, or just about anywhere else? This great freebie lists hundreds of TV stations--from Afghanistan to Vietnam--that broadcast online, and it lets you watch them for free. Simply run the software, browse the list of TV stations around the world, and double-click one, and it starts playing. The application tunes in radio stations around the world as well.
Keep in mind that not all of the TV stations listed as available are actually live; on occasion you may come across one that isn't broadcasting. But that's a small quibble. This is a terrific program for connecting to TV stations almost everywhere.
Download Online TV Player Basic | Price: Free
Shop Tech Products at Amazon