A Guided Tour of HP's New Touch-screen PC
PC World's Melissa Perenson gives a tour of HP's media-friendly TouchSmart PC.
Subscribe to the Power Tips Newsletter
Comments
Microsoft blends the old and new with Windows 10
Sep 30, 2014 3:40 PM
Microsoft unveiled a major update to its operating system, called Windows 10. The company did a lot to make Windows 10 feel familiar to people who are used to running older, Win32 style apps. We got a first look at some of the new features.
READ THE RELATED ARTICLE:<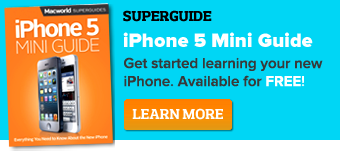 Top Reviewed Laptop Charts