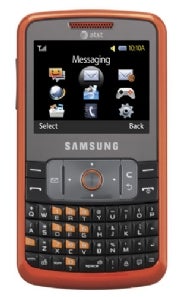 AT&T announced two new smartphones that will be available in coming weeks -- the thinnest smartphone with a Qwerty keyboard, the Nokia E71x, and the Samsung Propel Pro.
The Nokia E71x, already on sale outside the U.S., will be available through AT&T for US$99.99, after rebates, plus a two-year contract. It will be on sale "in coming weeks," an AT&T spokeswoman said.
AT&T will showcase the new Nokia device at the CTIA conference in Las Vegas, which starts Wednesday.
AT&T said the Propel Pro will go on sale sometime in April for $149.99.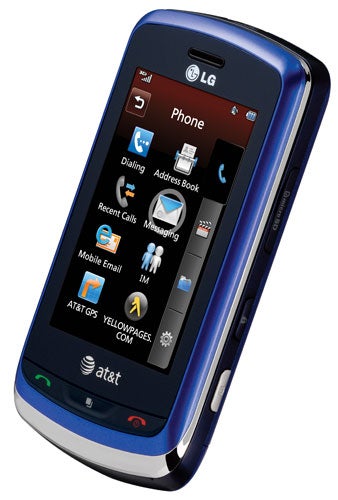 The wireless carrier said both devices should appeal to consumers and business users, especially those who are more interested in a Qwerty keyboard for messaging and e-mail. "Smartphones and quick message phones are no longer for early adopters and text-happy teens," said David Christopher, chief marketing officer at AT&T Mobility and consumer markets.
The Nokia E71x provides access to Mail for Exchange, AT&T Xpress Mail and other third party e-mail products, the spokeswoman said.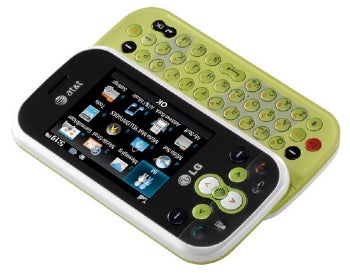 The Nokia device is 4.48 inches long, 2.24 inches wide and .39 inches thick, making it the thinnest Qwerty smartphone on the market, a Nokia spokeswoman said. Available in steel black, the device weighs 4.44 ounces and its display screen is 2.36 inches.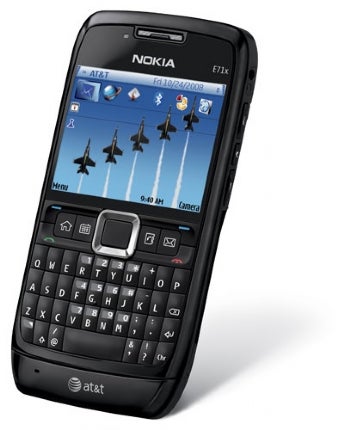 It runs a variant of the Symbian operating system known as S60, offering access to various Symbian applications. It provides Wi-Fi and runs over WCDMA and GSM over cellular connections. It has 120MB of internal memory and supports a 8GB micro SD card. It also includes assisted GPS, and a 3.2 megapixel camera.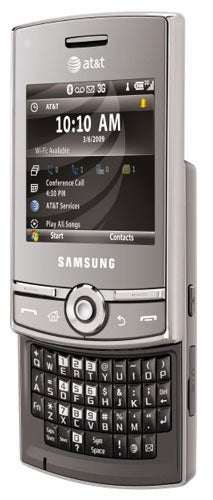 The Propel is a chrome slider smartphone that runs Windows Mobile 6.1 and supports Wi-Fi. Other details were not immediately available.
This story, "AT&T Introduces a Bevy of Smartphones From Nokia, Samsung" was originally published by Computerworld.