Page 5 of 5
Google At Present: 2009
2009 has been a busy year so far for Google, and it isn't over yet. So far Google has added offline access to Gmail, introduced its Latitude location service, taken you to Mars with a new version of Google Earth, and re-launched the GrandCentral phone service as Google Voice, to name but a few things.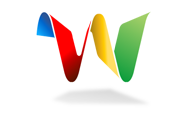 Google also unveiled its Wave service in May of this year. Wave combines a range of communication and social networking activities into a single web application and is expected to be available to the masses later this year.
The biggest news from Google this year came when the firm announced that it plans to release an operating system. Google Chrome OS is expected to land next year, and will initially be aimed at low end devices such as netbooks. Several hints at what the OS could look like have leaked online, but Google have yet to comment on any supposed screenshots.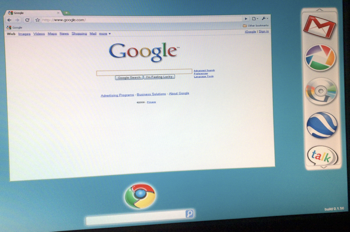 What Does The Future Hold?
With eleven years behind them, Google is still innovating and tweaking. What we can expect next from the search giant is anyone's guess, but in the immediate future we can look forward to taking Chrome OS for a spin, trying out new versions of Android, and watching countless videos on YouTube.
Just be sure to remember this, Google: Don't be evil. Please.
What will Google come up with next? Chime in with your thoughts in the comments.
Follow Geek Tech and Chris Brandrick on Twitter.