Apple Mighty Mouse Caught in Trademark Trap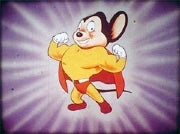 As TechCrunch's MG Siegler has reported, it looks like Apple may need to come up with a new name for the multi-touch mouse it's supposedly getting ready to release: Another mouse manufacturer called Man & Machine has been awarded a trademark on the name Apple's been using, Mighty Mouse. The name is, of course, a reference to Paul Terry's beloved crime-busting rodent–who, oddly enough, only became Mighty Mouse after his original name, Super Mouse, became the subject of a trademark dispute shortly after the character debuted in 1942. (Apple apparently secured permission to use the name from Mighty's current owner, CBS.)
Fortunately, there are plenty of other animated mice who'd probably be thrilled to have an Apple input device named after them. After the jump, a few nominees.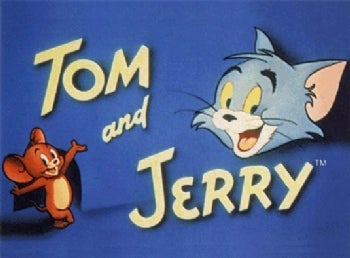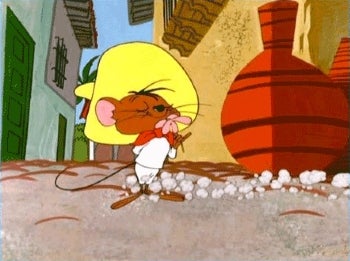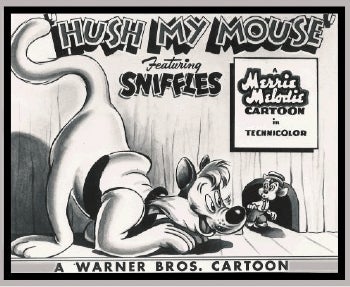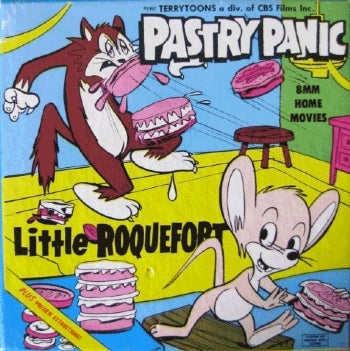 Then again, Steve Jobs sits on the board of a company that owns the most famous cartoon cheese-eater of them all: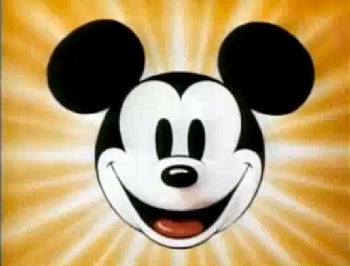 Mickey probably doesn't work cheap, though, and he's already done pointing devices. Me, I'm betting it'll be the Apple Little Roquefort…

Amazon Shop buttons are programmatically attached to all reviews, regardless of products' final review scores. Our parent company, IDG, receives advertisement revenue for shopping activity generated by the links. Because the buttons are attached programmatically, they should not be interpreted as editorial endorsements.