Who says the PS3 doesn't have great games? Like its predecessors, Sony's next-gen console is destined to be the home of some truly awe-inspiring games, and already has several gems to its credit. Here are the a dozen titles that every PlayStation 3 owner should have in their collection.
12. Street Fighter IV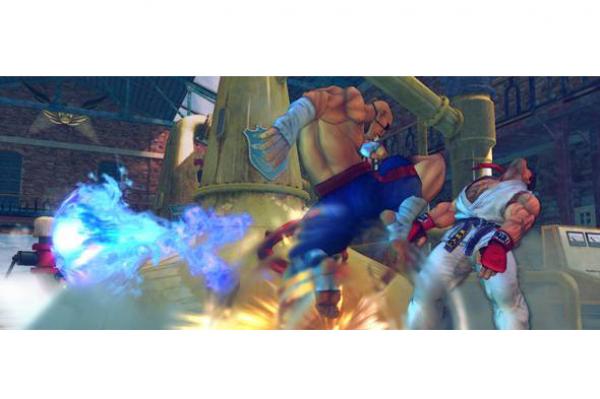 Capcom had one steep mountain to climb with Street Fighter IV. How could they go back to the style of the industry-changing SFII while retaining the advanced gameplay from the underrated Street Fighter III? Would the series really stay in 2D? Somehow, the development team managed a perfect KO on all counts, as the new look and feel of SFIV showed that the World Warriors were still the baddest group in town. With a large mix of SFII veterans, new challengers and Alpha cameos, the fourth Street Fighter not only got a graphical overhaul, but the classic fireball-throwing action was whipped into shape so that players of all type could throw a good beatdown. Not only did SFIV outdo itself on the charts, it's also a damn good revival of the 2D fighting scene.
11. Dead Space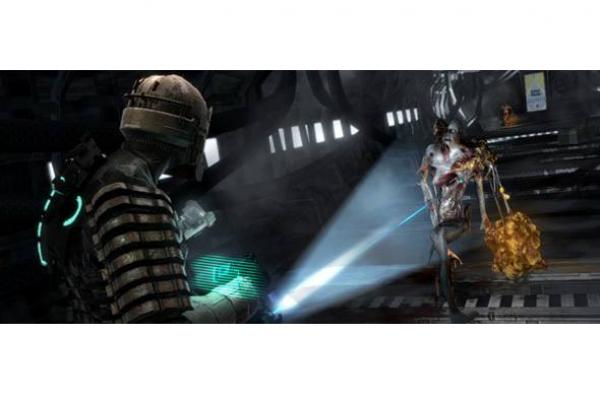 Visceral Games pretty much dethroned Capcom's longstanding undead-hunting horror franchise Resident Evil as the king of the survival-horror genre when they released their blood-curdling masterpiece in terror, Dead Space, which featured gruesome beasties reminiscent of those from John Carpenter's The Thing. It wasn't the fact that Dead Space approached survival-horror in an all-new way -- the game actually borrowed quite a bit from Resident Evil 4 in terms of the way you move around and combat enemies -- no, what made Dead Space so terrifying was the dread-soaked atmosphere, the mood of being alone in space, and the disgusting mutated passengers infesting the mining ship you're stuck on... passengers that only get grosser and more frightening as the game progresses.
10. LittleBigPlanet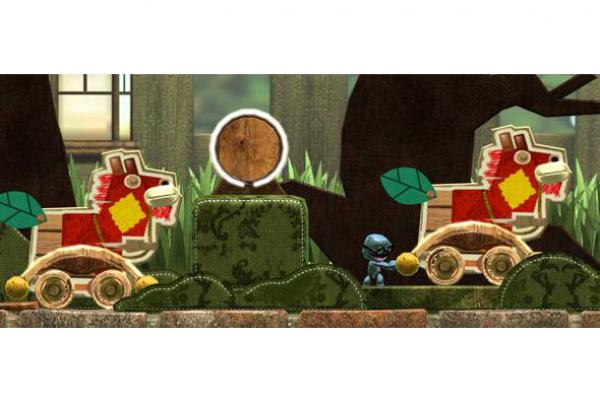 Whether you choose to classify Media Molecule's delightful PlayStation 3-exclusive game as a user-generated content creator or just a platformer with some fresh ideas, LittleBigPlanet is still one of the most imaginative next-gen games out there. It's not often that modern games encourage the player to be creative, and LBP does a remarkable job of easing you into the creation process in way that has you putting together your own levels and content quickly, without overwhelming you. In fact, one of the reasons LittleBigPlanet has done so well for itself is because it's so accessible. Creating your own levels is a concept that sounds good on paper, but is something that rarely works without turning off the majority of gamers who don't have the patience to learn complicated user-creation tools. And LBP proved that user-creation can be user-friendly.