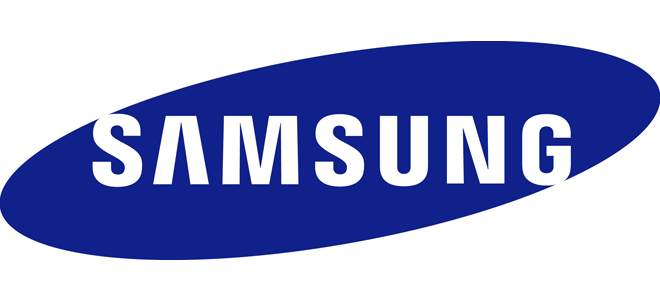 While everyone is still buzzing about the upcoming release of the Samsung Galaxy S III, another Samsung product is making its way to carrier stores today. No, it isn't another phone, but rather a small sticker that contains a programmable NFC chip. Dubbed "TecTiles," these stickers can be programmed to automatically perform specific actions when you tap them against any Android phone with an NFC chip installed.
When you first tag one of these stickers, you'll be taken to the Play Store to download the accompanying TecTiles app. The app allows you to program your TecTiles to perform certain tasks when they are tagged. You can have the TecTile automatically launch an app, silence your phone, Tweet a specific Tweet, send an SMS, or directly dial someone--all just by tapping it with your phone. You can have one TecTile set up at work that puts your phone on vibrate, and another at home that turns on your phone's Wi-Fi.
If you have a sticker you don't want others re-writing, you can use the app to lock it. This can help in making sure that your TecTiles aren't re-written to contain malicious content--though you'll most likely use this feature to keep a co-worker from re-writing your stickers as a prank. Just be aware that if you lock a TecTile, you won't be able to re-write it either.
The stickers can be placed on most surfaces, though Samsung did warn me that they wouldn't work if they become bent or creased. Samsung's TecTiles come in packs of five and will retail for $14.99, making them one of the more affordable consumer NFC chips out there. You don't have to own a Galaxy S III to use TecTiles either; they'll work with any NFC-enabled phone.
But, even with their low price, Samsung may have some trouble getting people comfortable using NFC in their day-to-day lives. Many people still see NFC as a novelty, and it doesn't help that phones with NFC in the United States are few and far between. Hopefully these TecTiles--along with the release of the NFC-equipped Galaxy S III and an aggressive ad campaign by Samsung--will help in getting more people interested in NFC technology beyond just making mobile payments..
This story, "Samsung TecTiles help in automating your phone, make NFC useful" was originally published by TechHive.