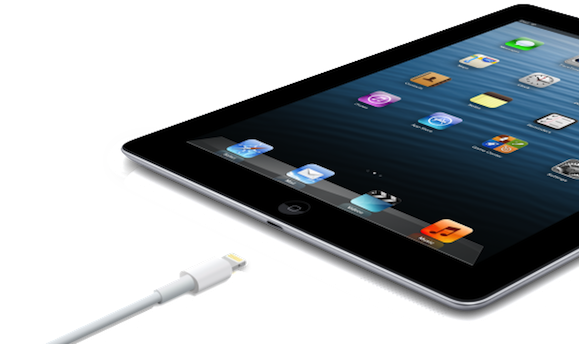 If you picked up an iPad 4 last week in the hopes of being able to jailbreak it within a couple of days, you can (sort of) rejoice—one jailbreak method works well enough to root the tablet. But be warned: It does come with quite a catch for now.
Serial jailbreak developer Grant Paul— better known as "chpwn"—took to Twitter to preview his jailbreak of the newest iPad on Sunday. The picture details the Cydia homepage running normally on the screen.
However, before you go off and start hacking, this jailbreak isn't quite ready to go. The jailbreak Grant uses at the moment is not quite a full jailbreak, which means it's not anywhere near ready to go public. Known as a "failbreak," Grant's method is only useful for other jailbreak developers who are trying to work on a public update for the hacking community. The iPhone 5 and iPad Mini both got a similar treatment.
So if you're a jailbreak developer, this is your chance to get ahead of the game and help provide an untethered jailbreak for everyone else—just remember that Apple doesn't sanction jailbreaking and that it could void your warranty. If you're not a developer of any variety, you should wait just a little bit longer before you get some Cydia access.
[Twitter via Redmond Pie]
Get more GeekTech: Twitter - Facebook - RSS | Tip us off
This story, "Developer jailbreak for iPad 4 is more of a failbreak for the rooting masses" was originally published by TechHive.