Facebook is trying to keep the conversation going for people on the go.
The social networking service has started testing sound alerts for notifications people receive and an option to reply directly to comments to an original post, features that could be especially useful for mobile users.
Facebook has confirmed that some people are trying out the experiments, though the features aren't available for everyone yet.
The sound alert happens whenever a user receives a notification, such as when someone likes or comments on one of their posts. If such notifications are infrequent, sound alerts are fine, but if Facebook posts get heavy action one would think they might be annoying.
Facebook also is trying out a reply option for comments posted to Timeline.
In this case, the feature is a good way to respond directly to individual comments on Facebook, a boon for all those people who like to get into heated debates and want to respond to a dissenter as well as for friendly folks who simply want to hone in on individual remarks.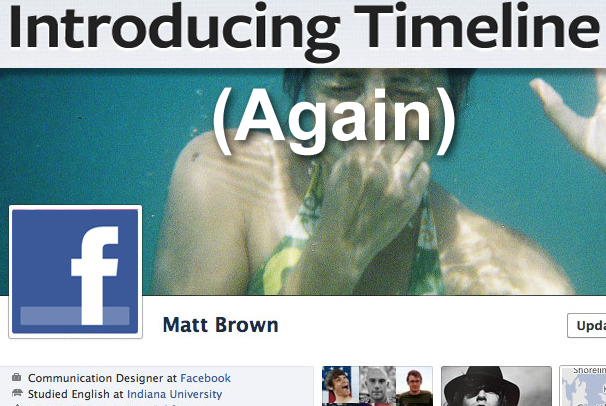 Facebook commonly shakes things up by testing new features.
Just last week the company was testing a new design for its Timeline interface that had one column of updates instead of two.
Also, about a week ago it was disclosed that while your News Feed may appear full, there's a good chance you're not seeing everything that the brands and businesses you've "liked" are posting. That's because a change to EdgeRank, Facebook's algorithm that determines what posts are seen by whom, was sparking controversy among page administrators and Facebook users.
Some experts suggested that the changes were made to improve users' experience by ensuring businesses and brands post more interesting, engaging content. Others said Facebook wants businesses and brands to dish out money for advertising to reach more of its audience.
Regardless of the reason, page managers were reporting a drastic decline in user engagement and activity on their pages within the last month.
This story, "Facebook tests sound alerts, direct reply option" was originally published by TechHive.