Lenovo IdeaPad Yoga 13 review: Flexible in more than one way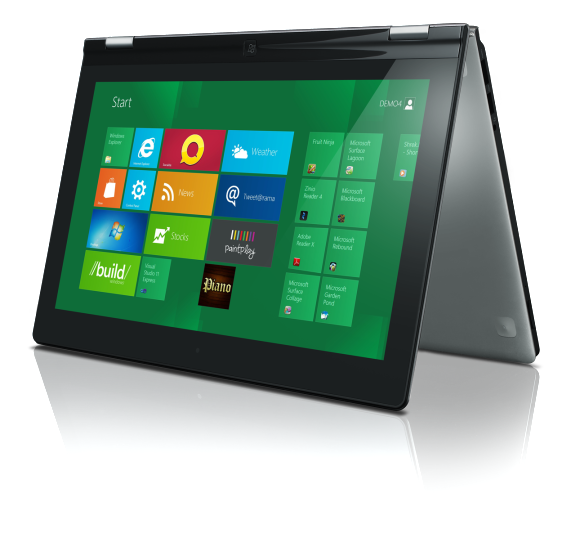 Lenovo IdeaPad Yoga 13

$1,099.00

Amazon Shop buttons are programmatically attached to all reviews, regardless of products' final review scores. Our parent company, IDG, receives advertisement revenue for shopping activity generated by the links. Because the buttons are attached programmatically, they should not be interpreted as editorial endorsements.

The Yoga is perhaps one of the most usable devices on the market. It has a great keyboard, trackpad, and touchscreen, and can be used in multiple positions.