Mozilla has updated its Firefox for Android browser app, offering support for older and lower-end smartphones. Users can now download the browser for HTC Status, HTC ChaCha, Samsung Galaxy Ace, Motorola Fire XT and LG Optimus Q phones.
Firefox for Android was only available on phones running ARMv7 chips, which are mainly found in the higher-end phones. But around half of the nearly 500 million Android phones out there run on ARMv6 chips, so the latest update adds compatibility for many of these phones. Google's Chrome browser for Android is available for newer phones only, so Firefox has a chance to reach more users at the lower end of the smartphone market.
The minimum requirement for a phone to get Firefox for Android is 512MB of RAM and an 800MHz processor. Some phones will still be compatible, even if they have less RAM. For example, the Samsung Galaxy Ace has 384MB RAM but Mozilla says it is compatible with Firefox for Android.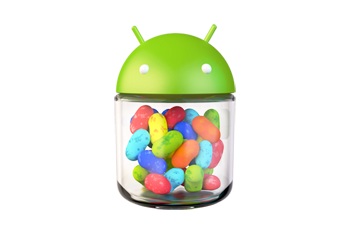 The latest version of Firefox for Androidis also optimized for Android 4.2 Jelly Bean, with support for H.264/AAC/MP3 audio and video decoding in the browser. It also supports a new Android accessibility feature, TalkBack, which reads the screen to the user and also use vibration feedback.
Depending on your smartphone, Firefox for Android can be quicker at loading websites than the stock Android browser. Just like Chrome for Android (if your phone supports it) you can sync your bookmarks, browsing history and passwords with Firefox on the desktop. Among other notable features in Firefox for Android, you can use Do Not Track to stop website following your browsing habits, and you can save an article as a PDF for later reading.
This story, "Firefox app now available for lower-end Android phones" was originally published by TechHive.