Play Portal on your graphing calculator (and other things we didn't cover)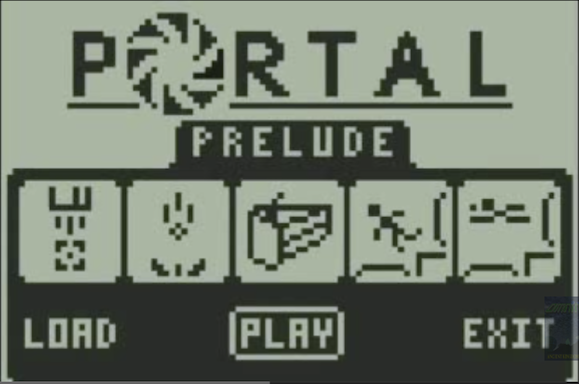 Hey, I just met you, and this is crazy, but here's today's GeekBytes, so read it, maybe? Today, you can play Portal on a calculator, buy an extremely expensive Lego brick, and be a hipster in disguise with a practical Polaroid camera.
There are some expensive Lego kits out there (I'm looking at you, London Tower Bridge!), but none are anywhere near this solid 14k gold 2-by-4 brick, originally given to an employee after 25 years with the company. The brick weighs a respectable 25 grams, and it would set you back over $14,000—if it wasn't for the fact someone already bought it, anyway. That would be one pretty amazing gift to open on Christmas, right?
If you're ever bored to tears in your calculus class, here's one way to keep yourself entertained—play Portal on your graphing calculator. A team of developers on Omnimaga figured out a way of getting the popular game onto the Texas Instruments Ti-83 and Ti-84 calculators. Just don't get caught goofing off. [via Gizmodo]
The One Mini camera looks like a Polaroid and it can print photos like a Polaroid, but it's also a 5 megapixel digital camera, complete with a MicroSD slot. For a sneaky edit to impress hipster friend, you can add retro effects on the go. [via Gizmodo]
Get more GeekTech: Twitter - Facebook - RSS | Tip us off