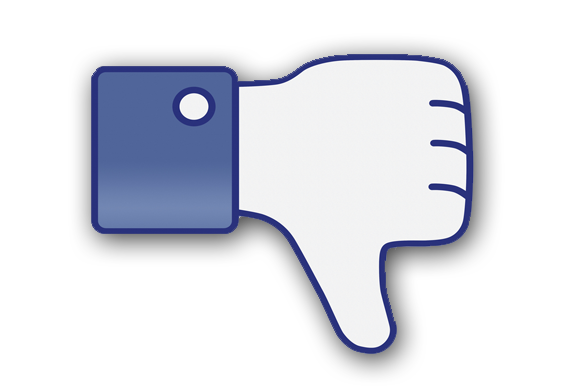 Fridays are fabulous, aren't they? There's really nothing like knowing the weekend is just around the corner and that the world is filled with strange, strange things. What kind of strange things am I talking about? Well, here's the stuff you may have missed:
Here's the deal. Not only is it totally kosher to rent grandmothers] these days, it's apparently entirely possible to skip acquiring an actual significant other and paying an online service to produce a fake Facebook account for you instead. You can't make this kind of things up. There really is a little Brazilian website that will create a Facebook girlfriend profile for you (relationship status and comments included) for $39 and a fake ex-girlfriend profile for 19. This has got to be a violation of Facebook's Terms of Service. Insert your own Manti Te'o joke here.
Japan may be known home of a lot of weird and whacky gadgetry, but this Rube Goldberg machine is surprising mundane in comparison. Nonetheless, this doesn't make it any less awesome. NHK recently aired this nifty one-hour spin-off of a children show that featured a whole bunch of Pythagora devices constructed from simple, household devices. Relevant to the world? Not really. But it's cool nonetheless.
Are you a fan of Harry Potter? Do you know somebody who is? Are you handy with, well, handicraft? If so, here's something right up your alley. This lovely little creation is made primarily from a whole bunch of wood, some servos, and a handful of LEDs. The way it keeps time is kind of splendid. The LEDs on the circular surface will light up every hour from midnight till noon; after that, they will extinguish themselves, one after another, from noon to midnight.
Get more GeekTech: Twitter - Facebook - RSS | Tip us off
This story, "Fake Facebook profiles for fake girlfriends (and other stuff you missed)" was originally published by TechHive.