Page 3 of 3
Even the big guys get in on the fun
By Internet law, everyone has to do something for April Fools. Here are some other highlights of imagination and pranks from the Web.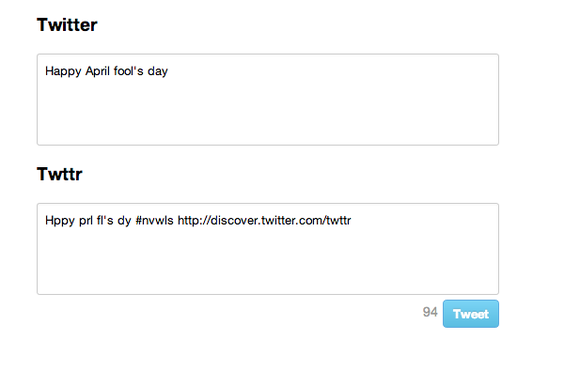 Finally, Twitter has figured out a way to transform its platform's outsized influence into actual income. As of April 1, 2013, the company will implement a two-tier user system. Users can still use the basic free service rebranded as Twttr, but they will only be able to use consonants. But for only five bucks a month, users will be able to utilize all the full vowel-y goodness they've come accustomed to when using Twitter.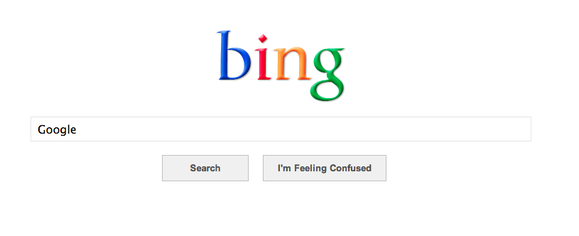 If you are among the many Internet users who first goes to Bing in order to find Google, you will find a special surprise today. If you "Bing" the term "Google," you will automatically be redirected to a Google-inspired minimalist version of Bing. Check out the white screen with the Bing logo inspired by the Google logo.
At the lower half of the screen, you can find Bing's hover-over commentary taking a swipe at Google's design with barbs such as "When there's nothing else to look at.." and a link to a Bing search of "watching paint dry."
You'll even find an "I'm feeling confused" button reminiscent of a certain other search engine's "I'm feeling lucky" button, linking to a description of this new Bing Basic function.
New super specific Netflix recommendations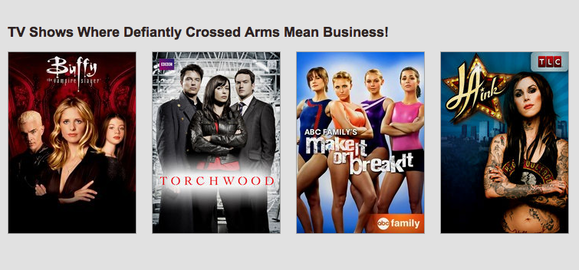 I think I'm like a lot of Netflix users in that I tend to ignore my "recommended" list. However, I may be forced to rethink that stance as the company adopts some startlingly specific titles, such as "Reality TV About People With No Concept of Reality," "Movies and TV Shows About Seriously Pissed Off Wives," and my personal favorite: "Movies Starring Estelle Getty and Some Other Guy" (which is all Stop! Or my Mom Will Shoot!).
The Soundcloud Dropometer

Most people don't know what parts of music they should enjoy. That's where social commenting music streaming site Soundcloud comes in. To that end, Soundcloud unveiled the Dropometer, which utilizes a "patent pending" algorithm to pinpoint the exact moment of a song's "drop" where euphoria and introspection find their way into a track, be it extended dubstep banger or episode of NPR's This American Life.
Oh, Internet, if only you put as much time and energy into other parts of your virtual life as you do into your unnecessarily intricate April Fools' jokes, the world would be such a different place.
This story, "April Fools' Day 2013: A roundup of the best tech gags" was originally published by TechHive.