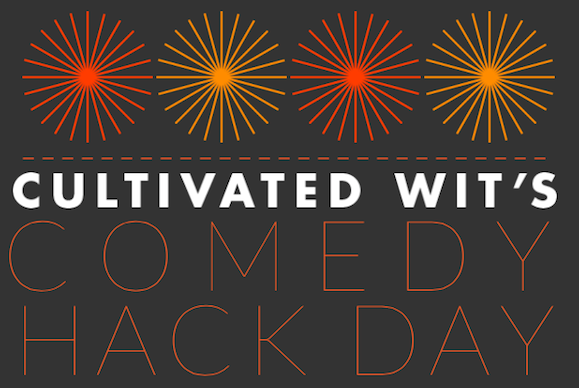 Hackathons are always fun. They inevitably include no small amount of caffeine, cursing and a veritable cornucopia of good ideas. However, there are always ways to make good things even better. Bacon, for example, is always an excellent additive. That said, comedians probably make more sense in this context.
This weekend, lucky denizens of San Francisco (and those willing to make the trek) will be able to witness the results of a mergence of disciplines. Comedians and developers from all walks of life are scheduled to come together for an overnight hackathon.
Comedy Hack Day, which is actually a two-day event, takes place on April 6th and 7th. The event will be judged by a panel featuring comedian W. Kamau Bell, filmmaker Issa Rae, and game designer Will Wright, which will determine who cobbled together the best product that weekend.
Comedy Hack Day is scheduled to take place on April 6 at 1355 Market Street, Suite 900, starting at 10am. Actual demos will run from 3.00pm to 6.30pm the following day. Both participation and spectatorship are completely free and open to the public. All you need to do is bring a sense of humor. You can find all other relevant details at the official Comedy Hack Day website.
Get more GeekTech: Twitter - Facebook - RSS | Tip us off
This story, "Comedy Hack Day puts comedians and nerds together; pi possibly involved" was originally published by TechHive.