Box to revamp document viewing with Crocodoc acquisition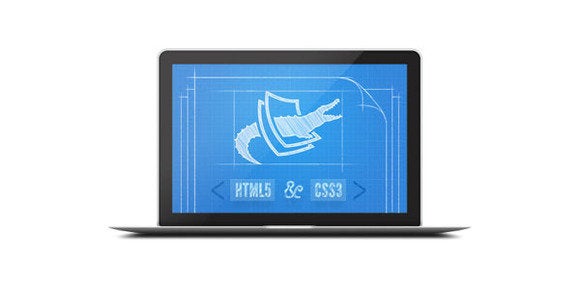 Box has acquired Crocodoc in a move to significantly improve the way documents are rendered for viewing on its enterprise storage and file sharing service.
Box will integrate Crocodoc's HTML5 technology into its product and use it to eventually replace its existing document preview feature, Box said on Thursday.
Crocodoc was founded in 2007, and its document rendering and viewing technology is used by services including Microsoft's Yammer, Facebook, LinkedIn and BlackBoard.
Box, which has more than 150,000 business customers and 15 million end users, also plans to make the Crocodoc API (application programming interface) a core piece of its application development platform so that the technology can be tapped by third-party application vendors.
The entire seven-person Crocodoc team will join Box, and its CEO, Ryan Damico, will become Box's platform director. Box said it will continue to support Crocodoc's existing customers.

Amazon Shop buttons are programmatically attached to all reviews, regardless of products' final review scores. Our parent company, IDG, receives advertisement revenue for shopping activity generated by the links. Because the buttons are attached programmatically, they should not be interpreted as editorial endorsements.