31 animated GIFs for when you graduate college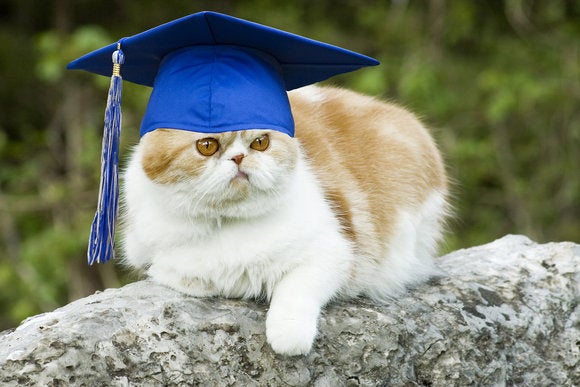 When your student loans start showing up in the mail:
When you see how much you owe on those student loans:
What you feel like doing after you calculate how long it will take you to pay it all back:
When people ask what you're going to do with your English/Art History/Philosophy degree, the first time:
When people ask what you're going to do with your degree, the fiftieth time: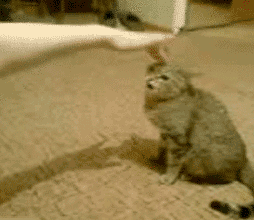 Whenever anyone asks you "So, have you found a job yet?"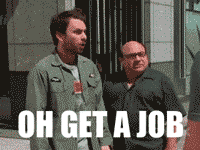 When you've sent out 50 resumes—and then realize you've misspelled your email address:
When you think you've completely blown an interview, but get a call back:
When your best friend lands his dream job, and you're still working retail:
Writing your first cover letter:
When you go for your first "real" interview—and find 20 other people waiting to interview for the same position:

Amazon Shop buttons are programmatically attached to all reviews, regardless of products' final review scores. Our parent company, IDG, receives advertisement revenue for shopping activity generated by the links. Because the buttons are attached programmatically, they should not be interpreted as editorial endorsements.