This guy proposed to his girlfriend, filmed it with Google Glass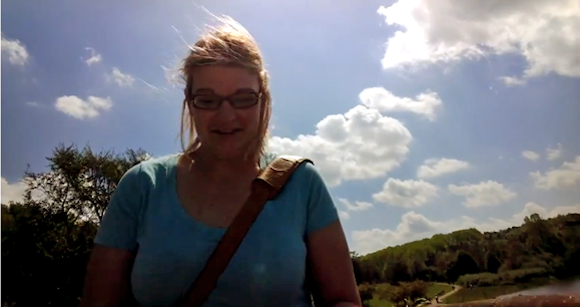 Whether you love the idea or hate it, there's no denying that wearable tech like Google Glass could change the way you document your daily life. Just ask Breon Nagy
Breon proposed to his girlfriend while on a trip—and she said yes. That's nothing too unusual, except he filmed the whole thing with his Google Glass specs. The upshot to recording a life event like a wedding proposal with Glass? The happy couple won't have to repeatedly describe it to friends and relatives. As you can see, the video quality isn't too bad, either.
Other stuff you might like...
Get more GeekTech: Twitter - Facebook - RSS | Tip us off

Amazon Shop buttons are programmatically attached to all reviews, regardless of products' final review scores. Our parent company, IDG, receives advertisement revenue for shopping activity generated by the links. Because the buttons are attached programmatically, they should not be interpreted as editorial endorsements.