Review: The Patriot Aero streams media without wires—not even a power cable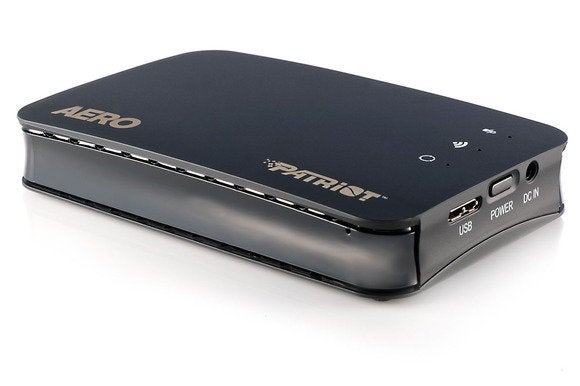 Patriot Aero (1TB)

$200.00

Amazon Shop buttons are programmatically attached to all reviews, regardless of products' final review scores. Our parent company, IDG, receives advertisement revenue for shopping activity generated by the links. Because the buttons are attached programmatically, they should not be interpreted as editorial endorsements.

The Patriot Aero creates a Wi-Fi hotspot for multimedia streaming, and it works well. In battery life and performance, however, it's a step behind the competition.