Microsoft releases Windows 8.1 Enterprise preview with VDI, Windows to Go support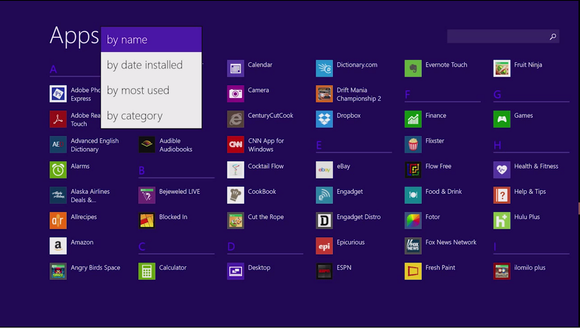 On Tuesday, Microsoft announced the preview version of Windows 8.1 for enterprises, bringing all of the functionality of WIndows 8.1 to big business, with specific improvements for enterprises.
Microsoft also reiterated that the corporate lifecycle of WIndows 8.1 would remain the same, and extend through January 10, 2023 for both the consumer preview as well as Windows 8.1 Enterprise. Microsoft didn't say when it would release Windows 8.1 Enterprise for general availability, but did say that the Windows 8 customers would have two years from that future date to shift over to Windows Enterprise 8.1.
On Tuesday, Microsoft revealed some additional, enterprise-specific features that will be part of the Windows 8.1 Enterprise release: