Windows 8.1 won't rescue PC market this year, IDC says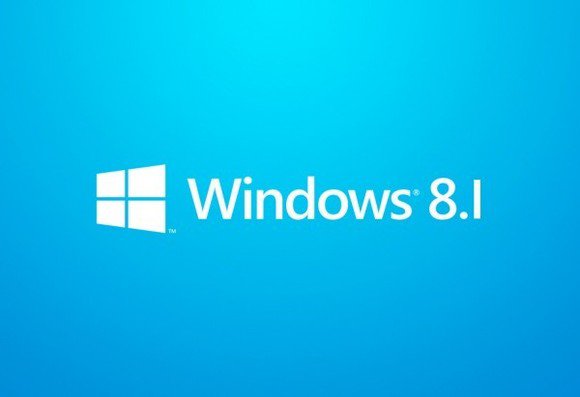 The PC market will weaken even further this year, and Microsoft's upcoming Windows 8.1 OS will be unable to reverse the drop in shipments, IDC said on Thursday.
Due in part to increased adoption of mobile devices globally and a drop in PC sales in China, shipments will shrink 9.7 percent in 2013, according to IDC, which previously had predicted a fall of 7.7 percent drop.
Microsoft's Windows 8 has also been blamed by analysts as one of the reasons for the decline in the PC market. Windows 8.1, due to ship in mid-October, will address some user complaints, but PC shipments will also fall next year, and rebound with only single-digit growth in 2015, said Jay Chou, senior research analyst at IDC, in a statement.
With Windows 8, Microsoft has put a tablet-like touch user interface on PCs, which has baffled users buying non-touch PCs. Touch laptops remain expensive, and PC makers expect enterprises to upgrade laptops to the Windows 7 OS. The Windows 8 OS and high prices of PCs are reasons why people are looking at attractively priced tablets instead, Chou said.
Lower-priced laptops and convertible designs will ultimately help the PC market recover, IDC said.
"Advances in PC hardware, such as improvements in the power efficiency of x86 processors remain encouraging," Chou said.
China
The weak China market will be another major factor in PC shipments dropping, IDC said. PC makers like Lenovo have recorded PC-shipment growth due to a strong China market in the previous quarters. IDC is forecasting PC shipments in China to fall by double digits this year, compounding an already weak consumer market in developed countries.
PC shipments dropped by 11.4 percent during the second quarter this year, totaling 75.6 million units, according to IDC. Component shortages also played a part in shipments dropping during the quarter.
At a Glance
Microsoft Windows 8 Professional

PCWorld Rating

Windows 8 isn't for everyone. If you're mostly a desktop PC user comfortable with Windows 7, upgrading to Windows 8 is probably not worthwhile. If you're a mobile user who needs easy access to the complete Microsoft ecosystem, including SkyDrive, Windows 8 is definitely a good fit. If your needs lie somewhere between those two extremes, give Windows 8 a close look; the cost is low, but you'll need to learn your way around the new Start screen and make sure that your existing software runs well in the new OS.

Pros

New, improved file system
Easier recovery from system problems
Better integration with the cloud

Cons

The missing Start menu will drive some people nuts
Overly aggressive when it comes to selling apps and content
Some aspects of the OS are unnecessarily confusing
For comprehensive coverage of the Android ecosystem, visit Greenbot.com.