Twitter picks New York Stock Exchange for IPO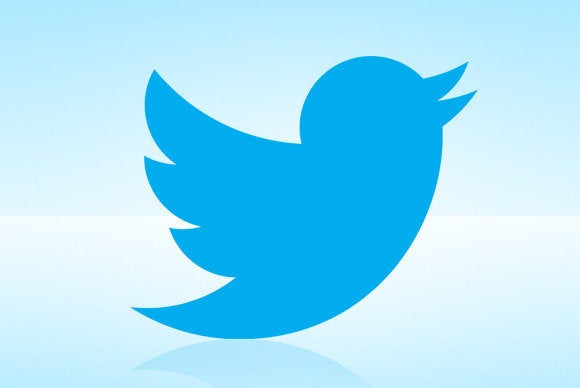 Twitter plans to list its shares on the New York Stock Exchange, it said Tuesday.
The initial public offering, which is likely to be one of the hottest of the year, will see the company list its shares under the ticker symbol TWTR, the company said in a filing with the U.S. Securities and Exchange Commission.
The selection of the New York Stock Exchange represents a big win for the market over the rival Nasdaq, which is home to many major tech companies.
Twitter has yet to determine a price or date for the listing.

Amazon Shop buttons are programmatically attached to all reviews, regardless of products' final review scores. Our parent company, IDG, receives advertisement revenue for shopping activity generated by the links. Because the buttons are attached programmatically, they should not be interpreted as editorial endorsements.