SteelSeries Flux In-Ear Pro review: Quality audio for gamers on the go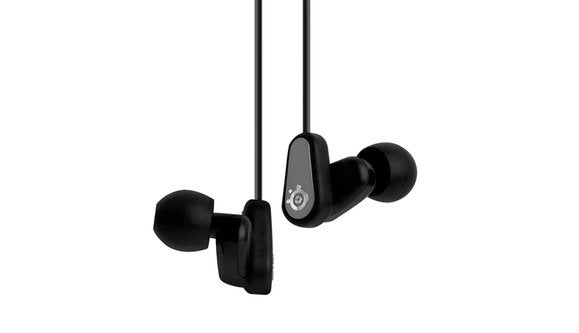 SteelSeries Flux In-Ear Pro

$150.00 (When Rated)

via Amazon.com Marketplace

Amazon Shop buttons are programmatically attached to all reviews, regardless of products' final review scores. Our parent company, IDG, receives advertisement revenue for shopping activity generated by the links. Because the buttons are attached programmatically, they should not be interpreted as editorial endorsements.

The SteelSeries Flux In-Ear Pro is the perfect option for high-quality gaming or music listening while on the go—if you can afford the premium price tag.