Samsung's Galaxy Tab in Pictures
For comprehensive coverage of the Android ecosystem, visit Greenbot.com.
Subscribe to the Best of PCWorld Newsletter
Comments
The best laptops of 2014
Aug 28, 2014 12:00 AM
Three business laptops—including one 2-in-1 model—top our list of the best notebook computers of 2014. But the year isn't over yet.
READ THE RELATED ARTICLE:<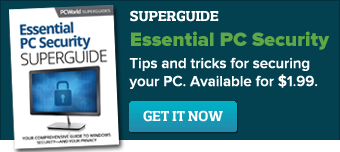 Top Reviewed Tablet Charts