Samsung's Galaxy Tab in Pictures
For comprehensive coverage of the Android ecosystem, visit Greenbot.com.
Subscribe to the Best of PCWorld Newsletter
Comments
Don't judge this PC by its size
May 26, 2015 12:01 AM
Ready to shed nerd tears of joy? This Falcon Northwest Tiki packs an 18-core Xeon, and the fastest GPU and SSD you can buy into its tiny body.
READ THE RELATED ARTICLE:<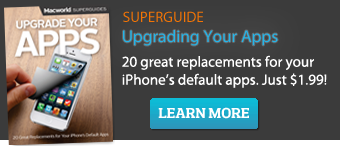 Top Reviewed Tablet Charts