Bugs & Fixes: The Moon Worm slinks by Linksys E-series routers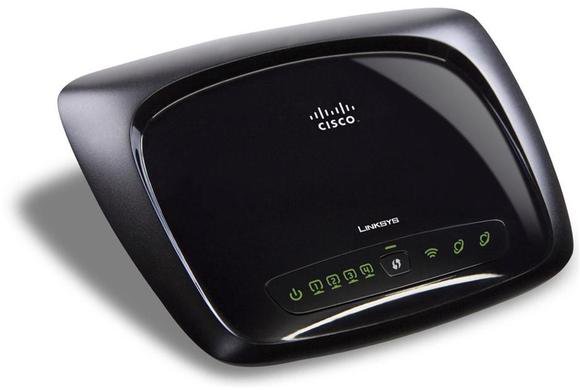 A slimy piece of malware called the moon worm has managed to slither past the login for Linksys E-series routers. SANS ISC said that it's the CGI script for the administration interface that's vulnerable, and recommends that you upgrade your firmware--when an upgrade that fixes the problem is made available. As of now, you're invited to switch off your E-series router's Remote Management Console to avoid possible hacking. If you never turned it on, you're in luck, it's disabled by default.

Amazon Shop buttons are programmatically attached to all reviews, regardless of products' final review scores. Our parent company, IDG, receives advertisement revenue for shopping activity generated by the links. Because the buttons are attached programmatically, they should not be interpreted as editorial endorsements.