Sony hasn't jumped onboard the Android Wear bandwagon—yet—but at least it's continuing to develop its own home-grown Smartwatch 2 platform. On Tuesday the company announced a number of small updates, including a tool for customizing watch faces, and revisions to some key apps and system features.
The customization tool allows you to drop widgets on your default home screen, much like you'd do on an Android phone. Available widgets include read-outs for the date, weather, calendar events, notifications, battery life, the alarm, and any other apps created by third-party developers using Sony's open API.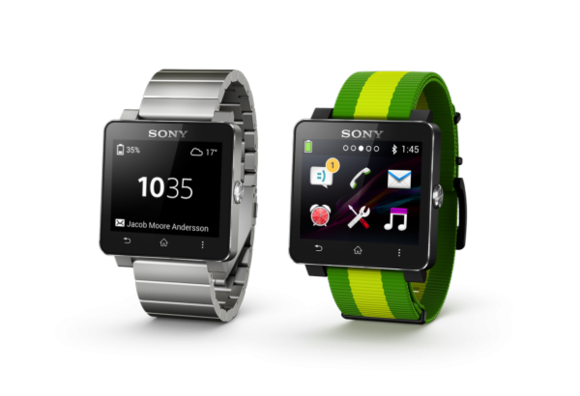 Sony is also rolling out six new wallpapers, a calculator app (no phone tethering required), improved Gmail syncing with handsets, and better user-interface experiences in the Facebook app and notifications drawer. Finally, you can now set the Smartwatch 2 to no longer vibrate when Bluetooth connects and disconnects.
OK, so these aren't earthshaking improvements. But at least Sony continues to improve its humble Android-based wearable. That's good news for anyone who's already bought a SmartWatch 2, but may be eyeing upcoming Android Wear models with envy.
This story, "Sony updates Smartwatch 2 with new features, clockfaces and wallpapers" was originally published by Greenbot.