If you miss the days when Android phones heavily relied on physical navigation keys, you'll be happy to know that a new project called Dimple wants to bring physical buttons back, in the form of a sticker.  
Dimple is a NFC-enabled sticker that allows a user to add four physical buttons to their Android device. The buttons can be customized to open apps, launch a pop-up window, snap a photo, control music, and a handful of other simple tasks that would be great to have one click away.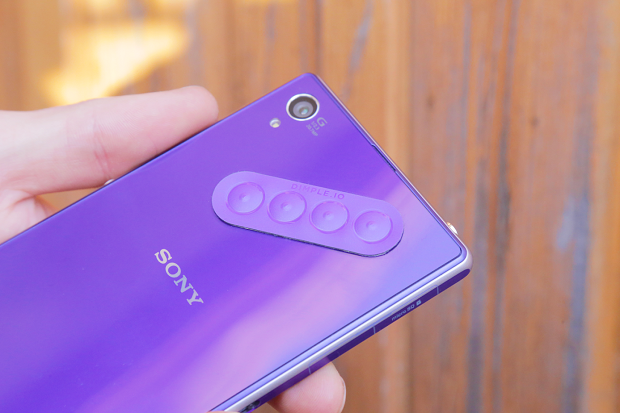 The user assigns tasks to a button with NFC and the Dimple application on the Google Play Store and can even reassign them if they'd like to change things up. If one were so inclined, multiple Dimple sets can be used on the same smartphone or tablet as well.
There are very few requirements to use Dimple, which makes it rather easy to get it working. Your phone or tablet must run on Android 4.0 or higher, be NFC-enabled, and not be made of metal. This means that HTC One (M7 and M8) users won't be able to tap into Dimple, due to the placement of antennas on the phones.
An IndieGoGo campaign is set to kick off on May 6 for those interested in Dimple. Participants in the campaign will get a few dollars shaved off of the suggested retail price of $28.99.
This story, "Dimple adds four physical buttons to your Android phone with a sticker" was originally published by Greenbot.