Video report: Will third Surface Pro prove to be the charm for Microsoft?
Has Microsoft finally built a Surface device that mainstream users will want to buy instead of a traditional PC? It's early days still for the Surface Pro 3, unveiled Tuesday by Microsoft, but the early signs point to "yes."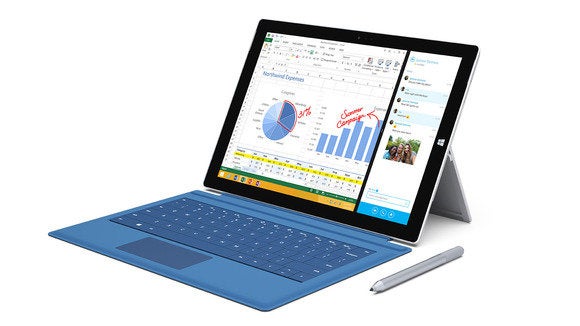 In this video analysis from our colleagues at PCWorld, Jon Phillips talks about the impressive specs in the Surface Pro 3 and the three reasons why Microsoft's Surface just got interesting again.
In addition to this video, be sure to read up on the rest of PCWorld's Surface Pro 3 coverage, including a hands on with the new device and deep dive into the numbers behind the newly announced tablet.
For comprehensive coverage of the Android ecosystem, visit Greenbot.com.