How to Completely Uninstall Programs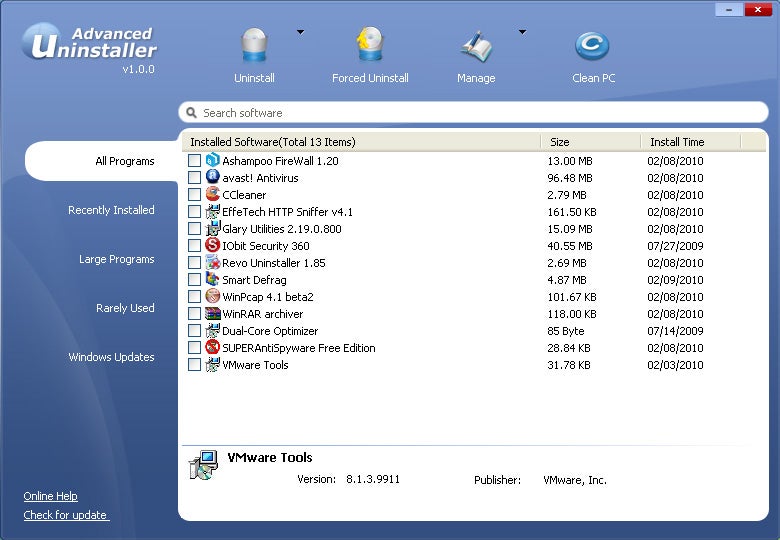 So you tried out some software, hated it, and tried to uninstall it, and now it's leaving remnants in your Start menu.
It's not uncommon to find leftover files, folders, and even Start menu entries after you uninstall a program. That's because, like messy children, a lot of uninstallers do a poor job of cleaning up after themselves.
The solution is to use a brute-force uninstaller, a utility that removes not only the application but also all of the pieces it leaves behind. The free IObit Uninstaller, one such tool, vacuums up files, stray Registry entries, and more. It's also good at clearing out unwanted toolbars.
(For more solutions to perplexing PC problems, see "The 21 Greatest PC Mysteries--Solved!")

Amazon Shop buttons are programmatically attached to all reviews, regardless of products' final review scores. Our parent company, IDG, receives advertisement revenue for shopping activity generated by the links. Because the buttons are attached programmatically, they should not be interpreted as editorial endorsements.