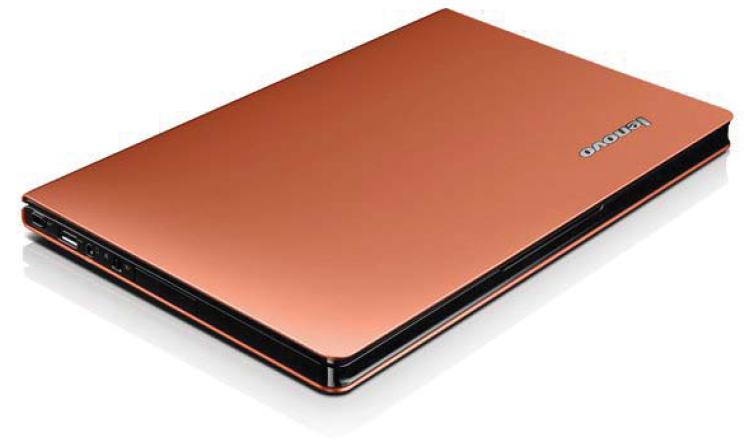 Lenovo's IdeaPad U260 is a departure for the staid business-laptop maker: This ultraportable laptop is actually stylish (read "Lenovo's IdeaPad U260: Unexpected Style" for details). Lenovo usually sells the IdeaPad U260 for $1199, but is currently taking $300 off the price. Use the coupon code USPLENOVOU260 at Lenovo's checkout, however, and you'll pay only $764 for the base model--and shipping is free.
For hot tech bargains in your inbox every week, subscribe to the PCWorld Bargain Bulletin newsletter.
This story, "Lenovo IdeaPad U260 Laptop, $764" was originally published by PCWorld Exclusive.