How to Create a Restore Point
I'm not answering a reader's question here. I just felt that these basic instructions needed to be somewhere easy to find.
Windows' built-in system backup program, System Restore, allows you to revert Windows and your applications to what they were at a previous time. This restoration doesn't affect your documents and data. Windows is supposed to create backups (called restore points) automatically, but as a safety measure, you should create one manually before doing anything dangerous.
Here's how:
Windows XP: Click the Start button and select All Programs, Accessories, System Tools, and System Restore. Select Create a restore point, click Next, and follow the prompts.
Windows Vista: Click the Start button, right-click Computer, select Properties, and click the System protection link in the left pane. Click the Create button and follow the prompts.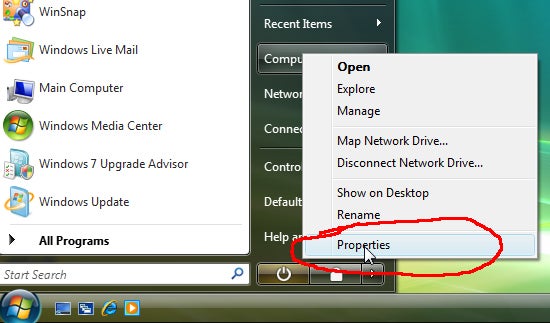 Windows 7: The Vista instructions above will work here, too, but there's an easier way. Click the Start button, type restore, click create a restore point, and click the Create button.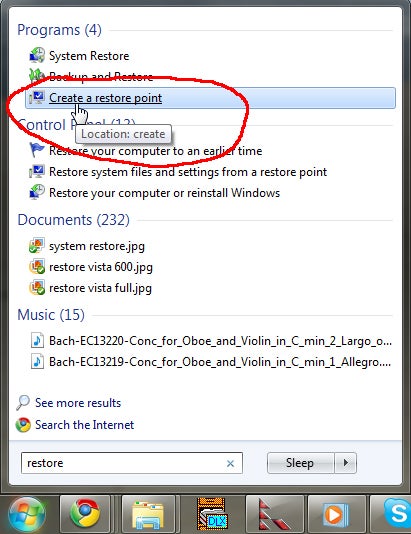 With a little bit of work, you can make shortcuts to help automate this process. see "Increase Your System Restore Points, Part 1" for details.
Contributing Editor Lincoln Spector writes about technology and cinema. Email your tech questions to him at answer@pcworld.com, or post them to a community of helpful folks on the PCW Answer Line forum.

Amazon Shop buttons are programmatically attached to all reviews, regardless of products' final review scores. Our parent company, IDG, receives advertisement revenue for shopping activity generated by the links. Because the buttons are attached programmatically, they should not be interpreted as editorial endorsements.