Regmon
This file has been replaced by Process Monitor. Please visit PC World's review to download that software.
Subscribe to the Daily Downloads Newsletter
Comments
G Watch R vs. Moto 360: Picking the best Android Wear watch
Oct 20, 2014 4:27 PM
We've fully tested both circle-display smartwatches. Here's why LG's competitor takes the Android Wear crown.
READ THE RELATED ARTICLE:<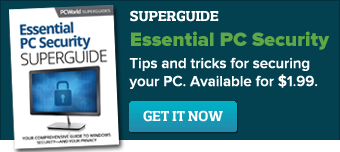 Top Reviewed Utility software Charts