It's no secret that a lot of cable subscribers are unhappy with their service—it's a big reason why "cord-cutting" has gotten so much attention over the past few years. But the results of a new survey may give us a better indication of just how unhappy cable subscribers really are.
Citing a survey from market research company cg42, the Washington Post reports that 53 percent of those polled would leave their cable provider if they felt it was possible to do so. The survey also finds that 73 percent of respondents feel that cable companies "are predatory in their practices and take advantage of consumers' lack of choice."
Meanwhile, 72 percent of survey participants expressed concern that the ever-increasing size of cable companies will hurt, not help, consumers.
Ouch.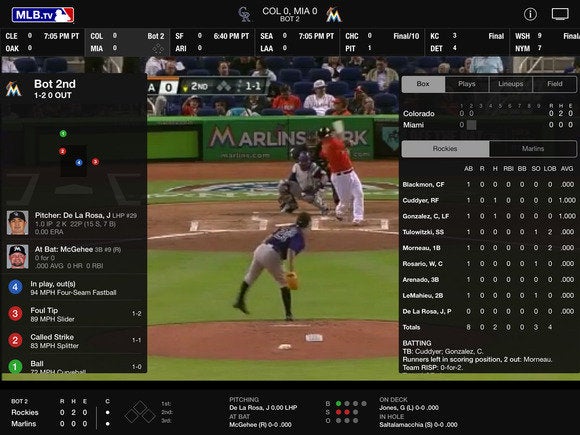 The study's authors estimate that dissatisfied customers ending their cable TV service could end up costing the 5 largest US cable providers as much as $6.9 billion over the next 12 months. 
According to the Washington Post, the online survey included responses from 3000 people. And while the online-only nature of the survey may skew the results some, it's still indicative of a broader unrest among the cable-subscribing masses.
Of course, cord-cutting is, in many ways, easier said than done—largely thanks to cable TV providers. For example, the Watch ABC app lets you watch ABC programming from anywhere—provided you have a cable TV subscription.
Baseball fans can subscribe to Major League Baseball's MLB.TV package even without a cable TV subscription, but you're subject to some arcane blackout rules meant to preserve cable TV providers. And local cable TV deals are big business for sports teams: Time Warner Cable will pay the Los Angeles Dodgers over $7 billion over 25 years for the rights to air their games.
Needless to say, the stakes are high for cable companies to hold onto customers.
If you want to get into the nitty gritty of what people really think of cable providers, you can purchase a copy of the survey results form cg42, or download a free executive summary.
This story, "Survey: Over half of cable subscribers would leave if they could" was originally published by TechHive.