Games to Keep Eye on Following Golden Joystick Awards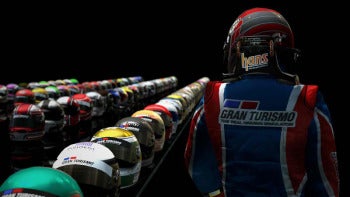 The UK-based GamesMaster Golden Joystick Awards have been running for 29 years now, making them one of the most long-running award ceremonies in the industry. They're also one of the few events where the winners are determined exclusively by the public rather than industry representatives, making them a good indication of what the people actually playing the games think is worthy of note.
This year saw over 2.06 million votes being cast by the public, smashing the Guinness World Record previously set at the 2009 ceremony. Big winners included Portal 2, which picked up the Ultimate Game of the Year award, while The Elder Scrolls V: Skyrim was determined the "One to Watch."
Here's the full list of awards and winners, with nominees being picked from the past 12 months of new releases:
Action/Adventure Game of the Year: Assassin's Creed: Brotherhood
Mobile Game of the Year: Angry Birds Rio
Roleplaying Game of the Year: Fallout: New Vegas
Massively Multiplayer Online Game of the Year: World of Warcraft
Fighting Game of the Year: Mortal Kombat
Racing Game of the Year: Gran Turismo 5
Sports Game of the Year: FIFA 11
Strategy Game of the Year: StarCraft II: Wings of Liberty
Music Game of the Year: Guitar Hero: Warriors of Rock
Free to Play Game of the Year: League of Legends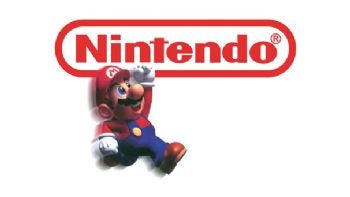 Downloadable Game of the Year: Minecraft
Shooter Game of the Year: Call of Duty: Black Ops
One to Watch Award: The Elder Scrolls V: Skyrim
Innovation of the Year: Nintendo 3DS
Outstanding Contribution: Sonic the Hedgehog
Ultimate Game of the Year: Portal 2