Great Apps for Any Phone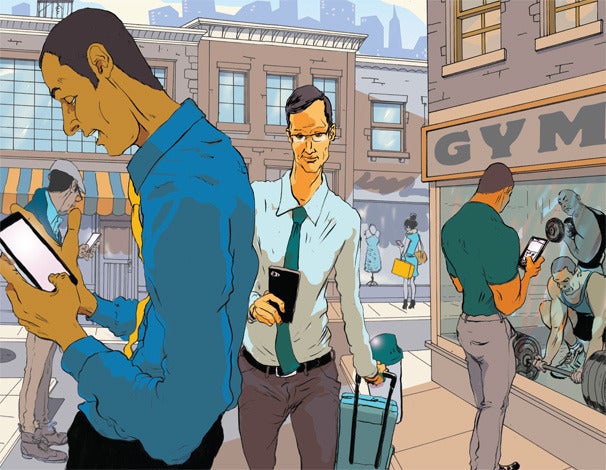 Navigating app stores can be tricky, with vague descriptions, dubious user reviews, and sometimes buggy apps. So we searched across platforms for the best apps available.
Find the apps for your platform of choice in the articles below:

Amazon Shop buttons are programmatically attached to all reviews, regardless of products' final review scores. Our parent company, IDG, receives advertisement revenue for shopping activity generated by the links. Because the buttons are attached programmatically, they should not be interpreted as editorial endorsements.