Inside Facebook's Amazing Oregon Data Center
Our tour included a visit to a wall which traced the entire history of communications. It began with cave paintings, hieroglyphics, and the Rosetta Stone and ended with -- you guessed it -- Facebook. (Patchett compared his employer to both a clay tablet and a mix tape during his walkthrough.)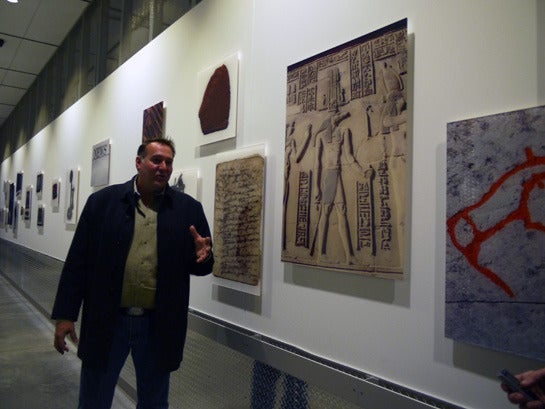 Here's a giant Like button, created for the grand opening of the Prineville facility..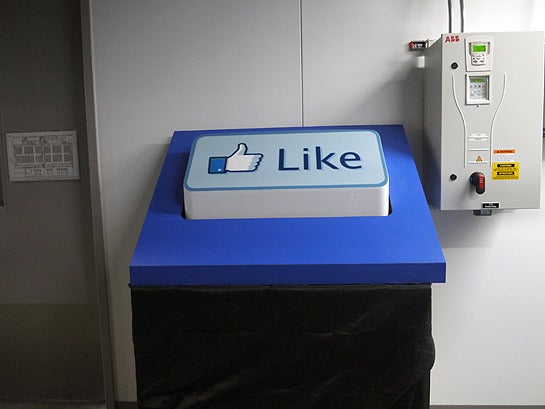 Press it, and it lights up!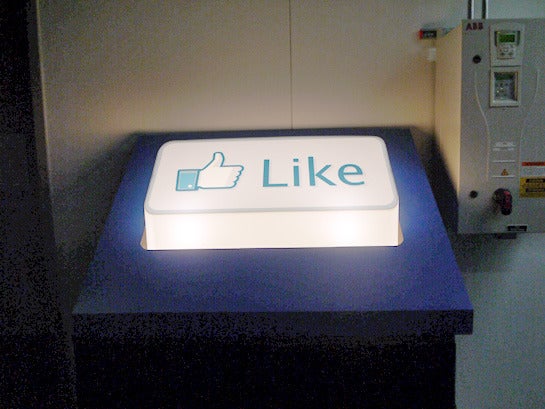 The data center has a fine gnome garden..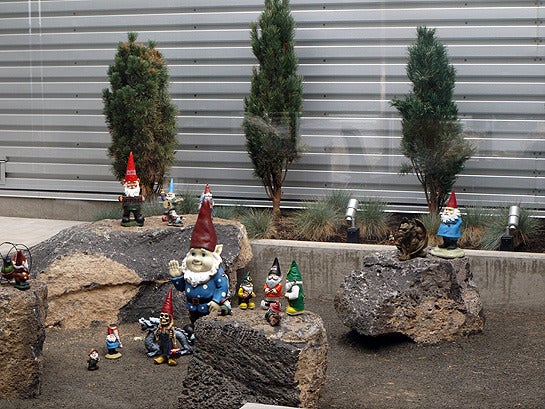 A close-up of the servers that stores content from Facebook. Your profile could be right here.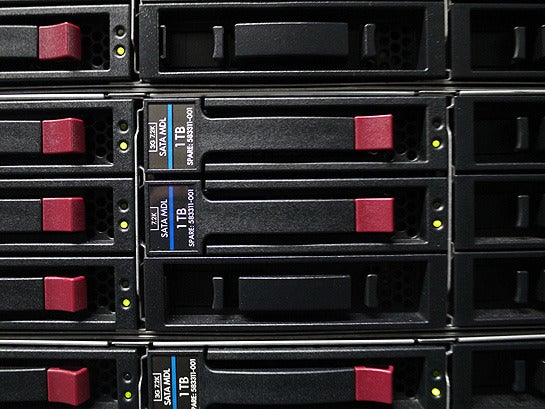 The simplified, streamlined servers built using the Open Compute Project design that originated at Facebook are designed to run cooler than traditional ones. In fact, the area around them is noticeably less sweltering than the one near the old-school severs. (The use of Open Compute servers helps the Prineville center use energy at about half the rate of a plain-vanilla data center -- a feet that led to it receiving LEED Gold certification from the U.S. Green Building Council this week.)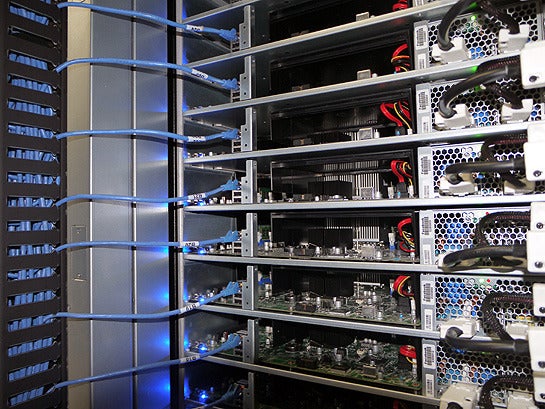 Amazon Shop buttons are programmatically attached to all reviews, regardless of products' final review scores. Our parent company, IDG, receives advertisement revenue for shopping activity generated by the links. Because the buttons are attached programmatically, they should not be interpreted as editorial endorsements.