HTC One X Android Phone, $129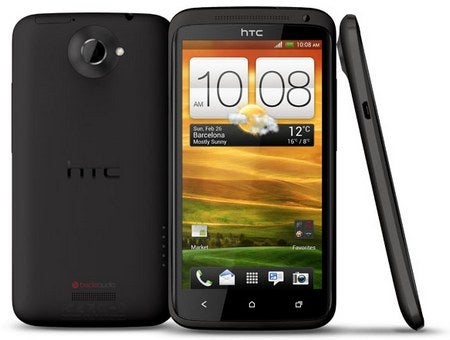 HTC's recently launched One X Android phone inspired deep feelings in our reviewer, who declared his love in a four-star review. Normally the smartphone costs $200 with a new AT&T contract, but at the moment AmazonWireless is selling the One X for only $129--and the offer stands for current AT&T subscribers as well as new accounts.
For comprehensive coverage of the Android ecosystem, visit Greenbot.com.

Amazon Shop buttons are programmatically attached to all reviews, regardless of products' final review scores. Our parent company, IDG, receives advertisement revenue for shopping activity generated by the links. Because the buttons are attached programmatically, they should not be interpreted as editorial endorsements.