HTC One X Android Phone, $129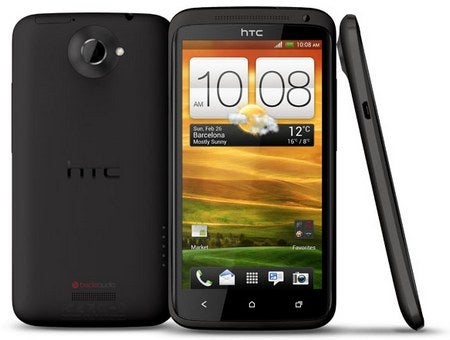 HTC's recently launched One X Android phone inspired deep feelings in our reviewer, who declared his love in a four-star review. Normally the smartphone costs $200 with a new AT&T contract, but at the moment AmazonWireless is selling the One X for only $129--and the offer stands for current AT&T subscribers as well as new accounts.
For comprehensive coverage of the Android ecosystem, visit Greenbot.com.