Stop What You're Doing and Go Buy the Humble Indie Bundle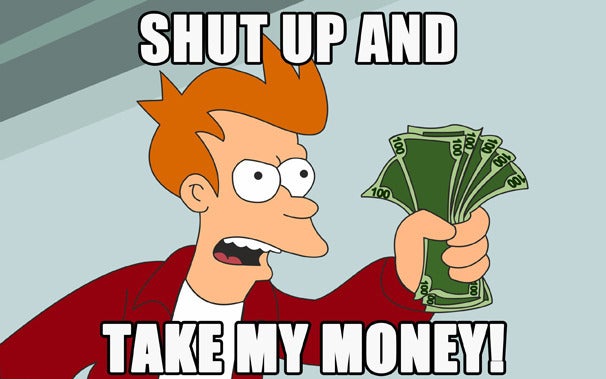 Do you have an extra $10 that you can spare? Then go and pick up the latest Humble Indie Bundle and support great games and charity. The fifth iteration of the bundle includes amazing titles like Bastion and Limbo, and all purchases include soundtracks for each of the games offered.
We've covered a few Humble Indie Bundles in the past, and they have proven quite successful at raising money for the Child's Play charity. When you purchase the bundle you decide how much you want to pay and how that money gets divided up between the game developers and charities. The games work on Windows, OSX, and Linux, and--best of all--they are DRM free. The bundle is going on for another 14 days, but why wait when you can grab these games now for such a low price?

Amazon Shop buttons are programmatically attached to all reviews, regardless of products' final review scores. Our parent company, IDG, receives advertisement revenue for shopping activity generated by the links. Because the buttons are attached programmatically, they should not be interpreted as editorial endorsements.